Local Looks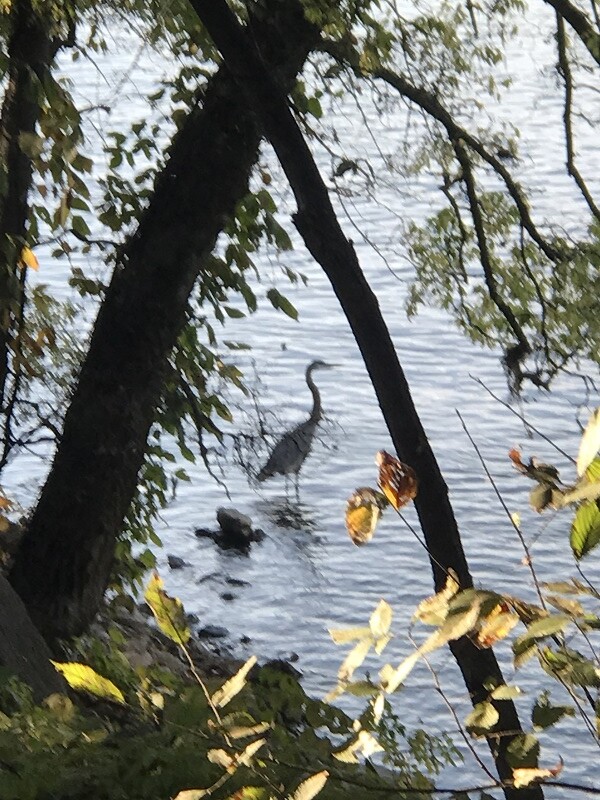 This Thursday, January 12th, is Free Family Night at the Creative Discovery Museum. It's from 5:30pm til 8pm. You'll need to register, so visit their website, CDMfun.org and click "events".
The Polar Plunge and Fun Run at Lula Lake is this Saturday, January 14th. It's the only day of the year that the public is allowed to swim in Lula Lake.. AND it raises money to preserve the natural beauty of the area. Sign up now, for the Polar Plunge and Fun Run, online at LulaLake.org, and click "events"
There are some "Black Light Pickle Ball Events" for everybody, this weekend. This Friday the 13th is for families, and this Saturday the 14th is for adults and senior citizens. The Pickle Ball Events will be held at the Wyatt Recreation Center on the North Shore, and you'll need to book a spot. Call or text (423) 240-1508. This is sponsored by the Chattanooga Parks and Outdoors Department. Pickle Ball, this weekend.
You can recycle your Christmas tree by dragging it out to your curb and calling 3-1-1 to schedule the pick up. Or take it to any of the 5 Recycling Centers in Hamilton County. (Don't forget to take off the ornaments and the tinsel !!)