Local Looks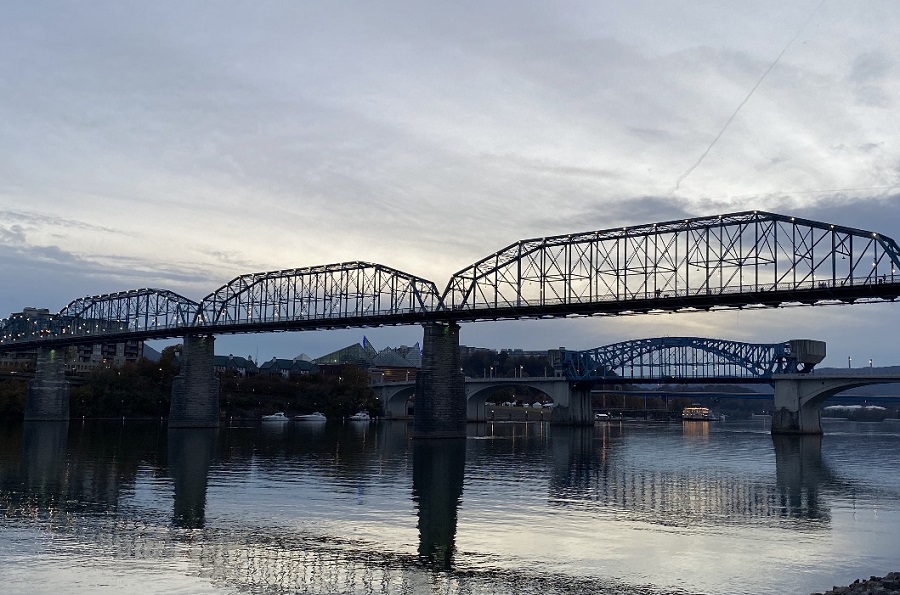 Your Chattanooga Lookouts will hold a Hiring Fair on February 18th at AT&T Field, and they will be looking to fill MANY openings at the ballfield. Visit Lookouts.com for details.
   "Black Light Dodgeball" for students is this Saturday night at The Hixson Community Center. Middle School students play from 6p-8p, and High School students play from 8pm til 10pm. That's this Saturday night the 21st, and the fun includes music and food too. At the Hixson Community Center.
   The Tennessee River Walk has been nominated for the USA Today's "Top 10 Riverwalks in America". Vote today at 10Best.com, that's 10Best.com, and search "Reader's Choice" for Best Riverwalks. The winner will be announced in a few weeks.
   "Wreaths Across America" at our National Cemetery needs volunteers, to collect the thousands of wreaths that were put onto graves during the Christmas holiday. Please meet at the Chattanooga National Cemetery at 8:30am, this Saturday January 21st, and help collect those thousands of wreaths. The wreaths are put there at Christmas to show respect for those who served, and for those who are buried there. That's this Saturday morning at 8:30.
  Hamilton County School students are showing good will towards each other, and building relationships, with their "One Million Acts Of Kindness" Program. And the schools are keeping track !! Congratulations to the leading schools so far: Tyner Academy students have performed 1,410 acts of kindness this school year; Soddy Daisy High School students now have 1,774 acts of kindness; and leading the way is Nolan Elementary, with 13,442 acts of kindness !!!