Local Looks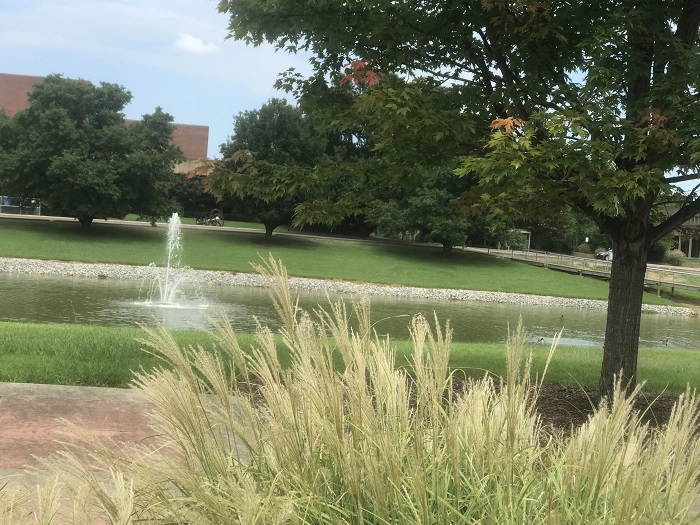 Nearly 2 dozen high school football teams will play at Finley Stadium, on August 10th, 11th, and 12th. Tickets for the High School Jamboree are $10 per person, per night, and will be available at the gate the nights of the games.
The Tennessee Tax Free Holiday Weekend will be July 28th, 29th, and 30th. No sales tax on many items of clothing, school supplies, and computers – details soon!
The annual "Banana Ball" at the Chattanooga Zoo is set for September 23rd. It's one of their biggest fundraisers of the year, and money raised will help expand different zoo exhibits. You'll enjoy fabulous food, animal encounters, animal art, and much more. Tickets will go on sale August 1st on their website ChattZoo.org, for the Banana Ball.
The "Seniors Got Talent" variety show is August 8th at the Silverdale Creekside Theatre on Bonny Oaks Drive. It's kind of like "America's Got Talent", but with local senior citizens, and it promises to be a lot of fun. Tickets will be $10 at the door, August 8th.
McKamey Animal Center will waive adoption fees for the rest of July – find your forever furry friend now, by starting at their website, McKameyAnimalCenter.org. McKamey is open every day of the week except for Mondays, at 4500 North Access Road, 37415.
Your Chattanooga Lookouts will be in the playoffs in late September, and tickets for those playoff games at AT&T Field are on sale now. The website is Lookouts.com…
For those of you in Murphy, North Carolina, "Logan's Run Rescue" is offering a "Christmas In July Spay & Neuter Special", for the rest of the month. Sign up Monday through Saturday AT the "Logan's Run Rescue Thrift Store", on U.S. 64 in Murphy, North Carolina. Proceeds will help with animal rescue and this non-profit organization.
July 29th, Hamilton County Schools need 600 volunteers to get the schools ready for students, who are coming back for the new year! You can choose your volunteer hours by school, or time of day, or by certain projects you'd like to help with. Call now to get signed up for the Back To School Clean-Up, July 29th (423) 498-7188.