Local Looks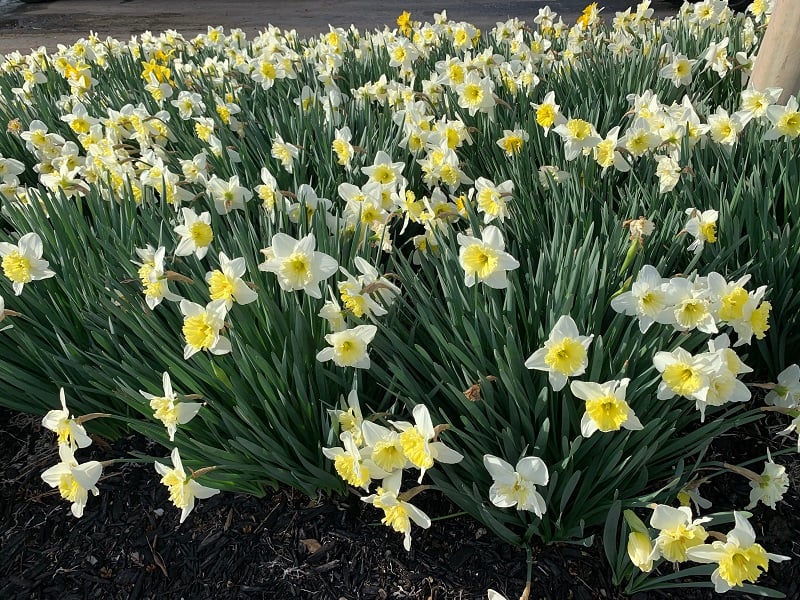 Blood Assurance is in need of O+ blood, AND they are also in need of blood plasma. Plasma helps our bodies fight diseases, and helps the blood to clot naturally, as well. If you can help with O+ or blood plasma, make an appointment today. Their website is BloodAssurance.org – put in your zip code to find a donation location near you.
The Kidney Foundation's "Big Hair Affair" is on August 26th, with a fun night of dancing, trivia, 80's costumes, and more! Get tickets and all the details on their Facebook page, they are "The Kidney Foundation Of The Greater Chattanooga Area".
The popular "Labor Day Car and Motorcycle Show" is coming up Sept. 4th, at the Walker County Civic Center. There will be a full day of awards, and lots of fun for the entire family. Proceeds benefit the Walker County Stocking Full Of Love Program. On Labor Day.
The next full 144.6 mile Chattanooga Ironman will be September 24th, and Ironman officials have added 4 miles to the Chattanooga biking course – this will make ours the longest Ironman biking course in the world. So the competitors will swim 2.4 miles in the Tennessee River; then bike 116 miles through North Georgia; and then they will run for 26.2 miles. Register today at Ironman.com
The Soddy Daisy Community Library will host an "End Of Summer Celebration", August 19th at Soddy Park. It will be a day of free games, story telling, a scavenger hunt, arts & crafts, lots of vendors, and you can buy lunch from plenty of food trucks. Bring the family to Soddy Park, August 19th from 10 til 2.
The Chattanooga Zoo will host its annual "Scout Day" on August 26th. All scouts and their leaders get in for half price that day, when you wear your uniform or sash. That's the 26th.
Bledsoe County High School invites everyone to its Childhood Cancer Awareness Night, during their football game on September 8th. Some of the students will be selling t-shirts, to raise money to fight Childhood Cancer. For more details call (423) 774-2212, or attend the Bledsoe County football game on September 8th.