Local Looks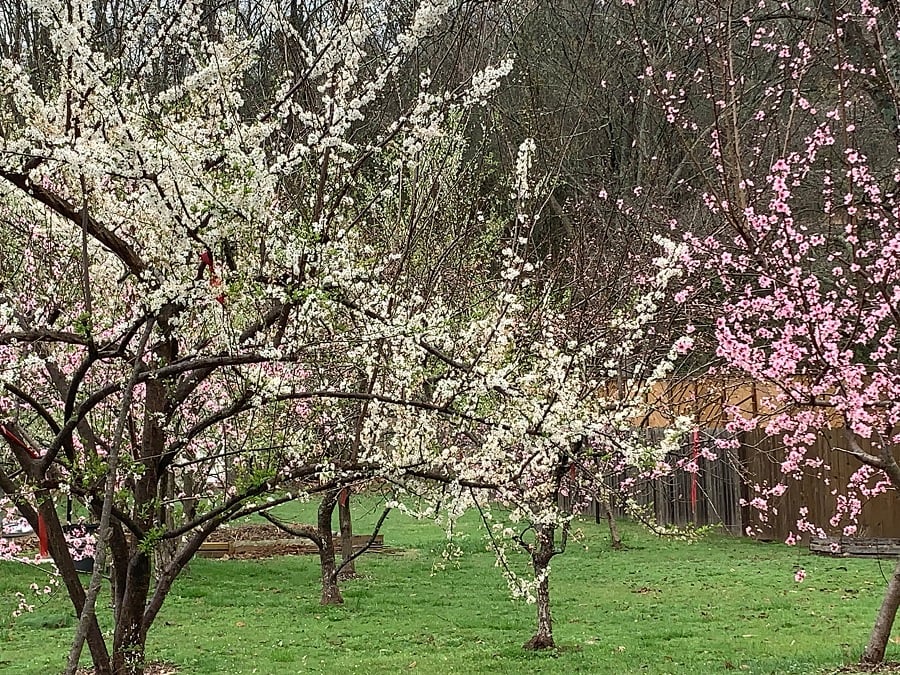 "Chatt Town Cool Down" is this Friday August 25th at Ross' Landing. Skateboard and bike OFF of ramps, INTO  the Tennessee River, at 4:30 – bring your own skateboard or bike, by the way. A roller skating dance party will be at 5:30. Plus disc golf, food trucks, a graffiti wall, and a lot more. It's FREE, at Ross' Landing this Friday night, so bring the family.
     The grand opening of the new "Barks And Tails Dog Park" is this Friday August 25th, at 1:00.  This newest, and free, dog park is at Enterprise South Nature Park, on "Still Hollow Loop".
     Every post office in Tennessee will host a hiring event on Wednesday, August 30th. Their "Mega Blitz Job Fair" will be from 10am until 1pm, at all 400 post offices in the Volunteer State. The staff will be ready to help you, as you apply for Carrier Positions, at any Tennessee Post Office on August 30th.
     A yard sale to benefit the East Ridge Animal Shelter will be held this Saturday, August 26th, at the corner of Bennett and Greens Lake Roads. All morning this Saturday, pick up great flea market items, and all proceeds help the animals at the East Ridge Shelter.  That's this Saturday morning the 26th, down from East Ridge High School. 
     There are just a few days left of the Salvation Army "Beat The Heat Program", and those fans are really needed this week. Some of our neighbors are without air conditioning, and they need boxed fans or rotating fans. And bottled water would be appreciated too. Drop off your donation at 822 McCallie Avenue, during regular business hours. Their "Beat The Heat Program" ends on August 31st. 
     The next "RAM Health Care Clinic" will be at Camp Jordan Arena on September 9th and 10th. These are the "Remote Area Medical" Clinics that are absolutely free for medical, and dental, and vision services. No I.D. will be required this time, and these clinics are open to anyone who cannot afford these services.  That's September 9th and 10th at Camp Jordan Arena. The lines begin to form early, so plan to bring a chair or blanket while you're waiting in line overnight.