Local Looks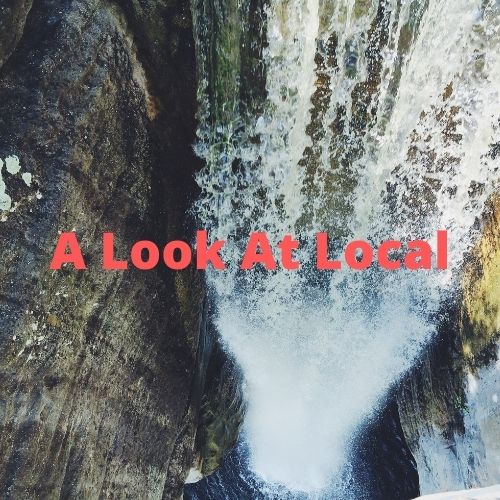 The Tennessee Titans are 7-2, and will host the New Orleans Saints this Sunday the 14th
The next home game for your UTC Lady Mocs basketball team will be November 19th, when they host Murray State, in the UTC McKenzie Arena. Tickets at GoMocs.com
Rock City's "Enchanted Garden Of Lights" is #1 in the "Event Of The Year Category", with the Southern Tourism Society. The Enchanted Garden Of Lights will kick off November 19th and run through January 2nd.
E.P.B.'s annual "Holiday Windows Display" will be revealed to the public on Thanksgiving Day. The E.P.B. employees decorate the Headquarters Building on the Broad Street side, and on the Market Street side, every year.
The Chattanooga GREEN Prix is set for November 19th and 20th, along the Riverfront. The race features electric-powered race cars, built and operated by area students! Putting these cars together gives hands-on STEM opportunities to local schools.
Jones United Methodist Church on Ringgold Road invites you to their "Christmas Crafters Festival", this Saturday the 13th. Dozens of vendors and more, from 10 until 2 this Saturday, with door prizes too.