Local Looks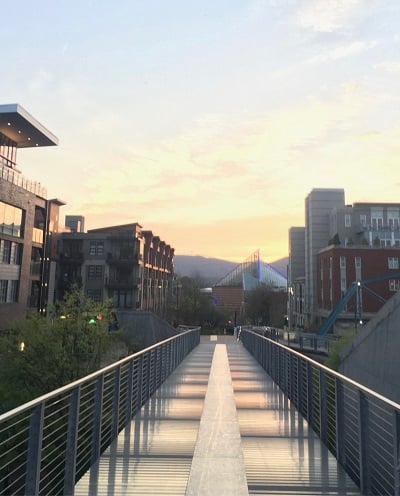 The Chattanooga National Cemetery WILL hold an Easter Sunrise Service, this Sunday morning. It will be hosted by the Salvation Army. That's Easter Sunrise Service, this Sunday morning at the Cemetery on Bailey at Holtzclaw. Everyone is invited.
The Red Bank Jubilee is set for May 7th at the Red Bank City Park. It will be family-friendly and dog-friendly, with a 5K, live music, arts & crafts, even an inflatable soccer area. That's May 7th in Red Bank, for the annual Jubilee.
The Hamilton County School System invites all kids to a Vaccine Event, April 21st from 4pm until 6pm. It will be held at Lookout Valley Elementary, and all kids ages 5 – 11 are invited, no matter where they go to school. An adult must stay with the child, and reservations are required. Call today, for Thursday April 21st, at (423) 209-8383. Be sure to bring the child's I.D.
It's puppy and kitten season, and the Humane Society needs YOU. There will be a Purrs And Paws Event on April 30th, to collect items all puppies and kittens need. Visit the website to find out more, HESchatt.org