Local Looks For You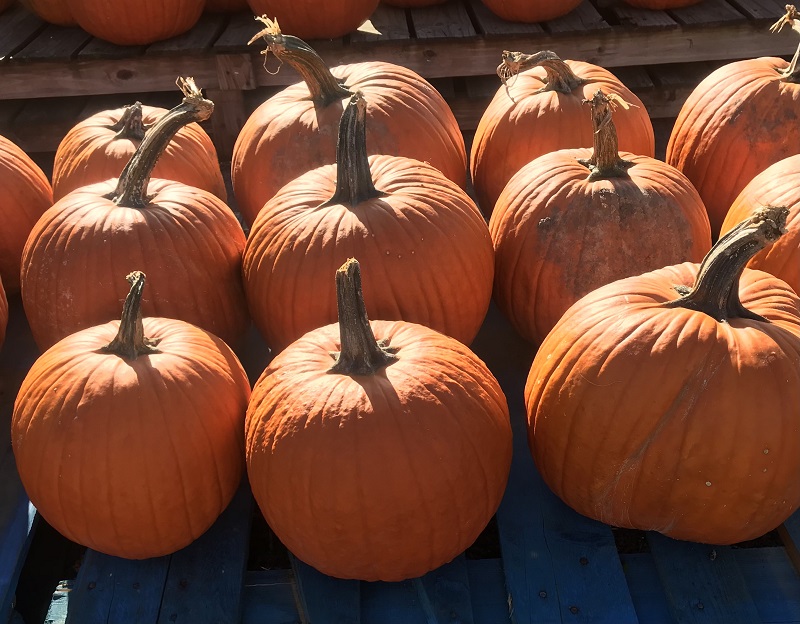 Blood Assurance is at critically low levels for the Fall season. They are in need of all blood types at this time, and walk-ins are always welcome. If you would prefer to make an appointment, visit online at BloodAssurance.org, and put in your zip code. That will help you find a convenient donation station near you, for Blood Assurance.
Early voting continues through November 3rd, for the November 8th Tennessee elections. You can vote Mondays through Saturdays at the Collegedale City Hall; The Hixson Community Center; and the Volunteer Fire Training Center on Snow Hill Road.
Stores that plan to be closed on Thanksgiving Day this year include: Best Buy, JC Penney's, Kohl's, Sam's Club, Trader Joe's, Bath & Body Works, R.E.I., Lowe's, Walmart, Target, and Pet Smart so far.
The Hamilton County Health Department is now offering flu shots at all of their Health Department locations, including: 3rd Street, Ooltewah, Sequoyah, and Birchwood. No appointments are necessary, and the CDC recommends flu shots for ages 6 months to senior citizens. Call the Health Department with any questions, (423) 209-8383.
"Fireside At The Greenway" is a free outdoor concert and a nice warm fire. Bring your own blanket or chair to sit in! The next one is this Thursday Oct. 27th at 7pm, at Greenway Farm on Gann Store Road. Yes it's Free for the family.
Volunteers are needed to help raise and lower the flags in Ringgold for Veterans Day. If you can spare a little time between November 4th and November 18th, volunteer by calling Ringgold City Hall at (706) 935-3061.