Local Looks For You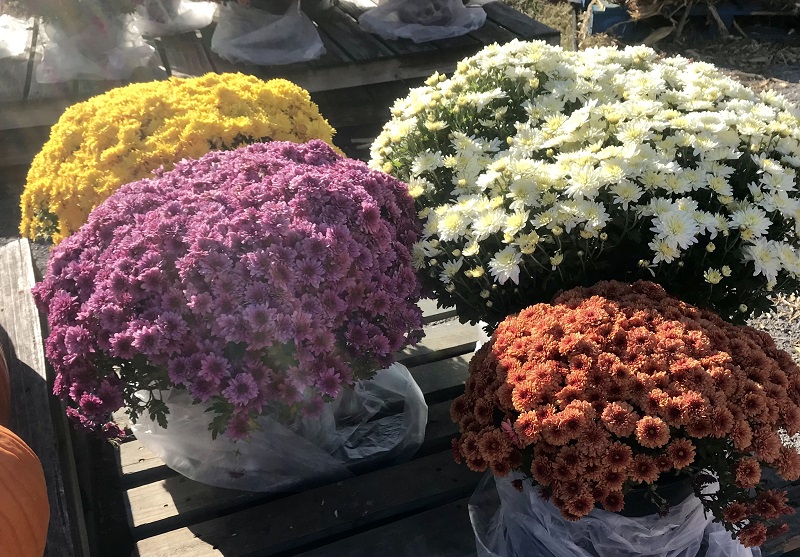 College Football games this Saturday October 29th include: Arkansas is at Auburn; Florida is at Georgia; Missouri visits South Carolina; Kentucky is at Tennessee; – the U.T.C. Mocs travel to Furman for a Saturday game; – The Titans are at the Houston Texans on Sunday, and the Falcons host the Carolina Panthers this Sunday.
"It's The Great Pumpkin, Charlie Brown" first aired in 1956. It has been on CBS and PBS since then, but a few years ago, Apple TV+ bought the rights. Apple TV+ WILL allow non-subscribers to stream this classic story, for free, this weekend. October 28th, 29th, 30th, and 31st, you can watch "It's The Great Pumpkin, Charlie Brown", at no charge on Apple TV+ as a non-subscriber.
Halloween This Year:
Americans will spend 3.6 BILLION dollars on costumes this year, and another 3.1 BILLION dollars on candy; 67% of Americans plan to hand out candy to trick-or-treaters this year; 86% of parents admit to stealing candy from their child's Halloween candy bucket; and we will spend $300 MILLION dollars going to Haunted Houses this year.