Local Looks Today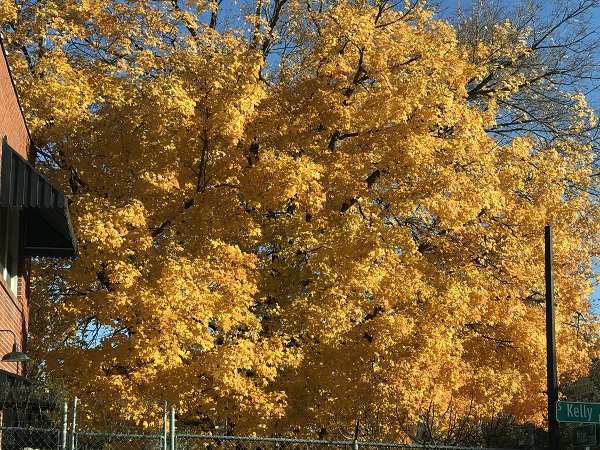 The final numbers are in, for the "My Tennessee State Park Fundraiser"… You've been donating one dollar per vote, and your favorite State Parks get to keep the money that you've donated! The Top 20 includes Fall Creek Falls, Rock Island, and South Cumberland… #2 is Harrison Bay State Park, with more than 10,000 votes. And The #1 Vote-Getting State Park in Tennessee was Paris Landing, In Henry County, Tennessee, with 11,600 votes!
This Saturday the 5th is "White Out Day" At The UTC Arena, for back-to-back basketball games. The Men's Mocs game starts at 12noon on Saturday, and the Lady Mocs game will begin later that day, at 3:00.. The first 1500 fans get a free white towel, to wave during the games, for "White Out Day".. Tickets are at the gate or online at GoMocs.com
Bug-A-Pulooza is back this year, at Camp Jordan, April 9th and 10th. Details soon.
North Georgia residents now have another drive-through Covid 19 Testing Option, and this one is also FREE. The newest location is the C.H.I. Memorial Hospital Campus, in Fort Oglethorpe. This location is open on Tuesdays AND Thursdays from 9am until 6pm, and registration isn't necessary.
Needlov's Bakery has made the list of some of the best BREADS in Tennessee. The honors come from Food & Wine Magazine.