Local Weekend Happenings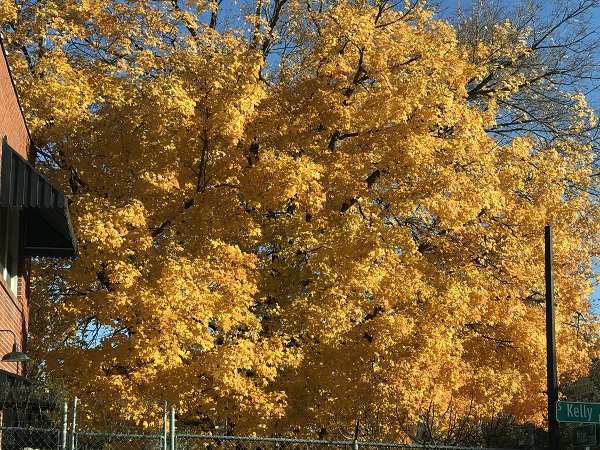 Don't miss the family-friendly Chili Cook-Off called Chili-Mauga, in Chickamauga, this Saturday November 12th. Enjoy vendors, music, tournaments, and chili-tasting! Admission is free, but for $10 you get to taste the chili, and vote for the best. Your $10 will help the The Gordon Lee marching band and the Gordon Lee band boosters. Saturday, all day, on Gordon Street in downtown Chickamauga, for their Street Fair and Chili Cook-Off.
V.F.W. Post 4848 on Amnicola Highway will have free hot dogs and hamburgers for all veterans, this Friday November 11th, during lunch. They want to thank all veterans, with a free lunch Friday at VFW Post 4848 on Amnicola.
The Medal Of Honor Museum, downtown near the Aquarium, will give all veterans AND active duty service members FREE admission to the Museum, this Friday, Saturday, and Sunday. That's Nov. 11th, 12th, and 13th, all veterans and active duty service members will get into the Medal Of Honor Museum, at no charge, all weekend.
The City of Collegedale invites the public to a special Veterans Day Celebration, this Friday November 11th. The ceremony will begin at 3:00 Friday afternoon, at the Veterans Memorial Park on Apison Pike. Enjoy patriotic music and special presentations too. Bring your own chair, Friday in Collegedale.
Point Park will not charge an entrance fee, this Friday November 11th, for Veterans Day.
There will be a Walk & Picnic, at Harris Park in Dunlap, this Saturday Nov. 12th to raise money for veterans. Enjoy games and music and food as well. The Walk starts at 10am on Saturday morning, at Harris Park in Dunlap.
Post offices will be closed on Friday for Veterans Day, and no mail delivery.
This Saturday will be "Youth Day" At The UTC Mocs Football Game. The Mocs will host Samford at 1:30 at Finley Stadium, and all kids 12 and under will get in for free, if they wear their Youth Football Jersey or their Youth Cheerleading Outfit. Saturday afternoon at Finley.