Lots Of Local Fun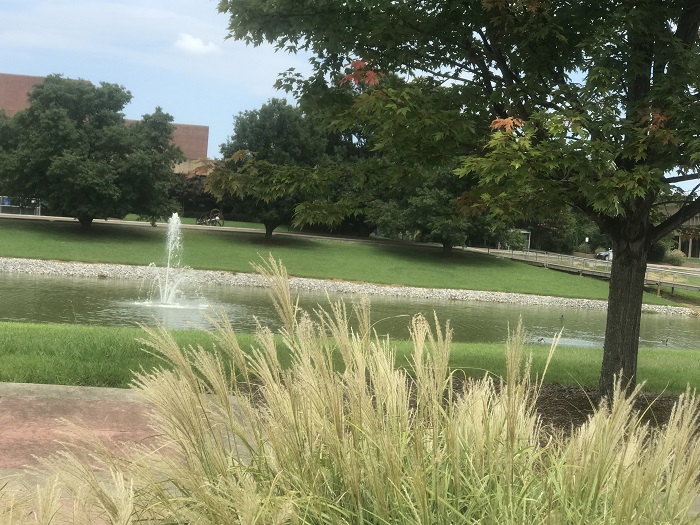 Election Day in Tennessee is November 8th, for the State and Federal General Election. You must be registered to vote by this Tuesday October 11th. Call the Election Commission if you have any questions, at 209-VOTE, that's (423) 209-8683.
The annual "Stuffing Strut" is set for Thanksgiving morning at Chester Frost Pavilion. This 5K is for walkers and runners, and is dog-friendly too. Dollars raised will help feed hungry neighbors all year long, and will benefit the Northside Neighborhood House as well. Register today at the Northside Neighborhood House website, which is NNhouse.org and click "Events".
Ketner's Mill Country Fair is October 15th and 16th near Whitwell, Tennessee, and you'll love all the family activities. Live music and lots of southern foods will be featured as well, from 9am until 6pm each day, Eastern Time. Admission is $7 per person, and is CASH ONLY at the gate. Kids 12 and under are free, at Ketner's Mill Country Fair.
There is a lot going on at Camp Jordan Arena Saturday October 15th. Their "Toy Collectible Show" will feature all the big toy names – Tonka and Lego and Hot Wheels and Marvel. Plus a car cruise-in and a swap meet. Your $5 donation at the door benefits the East Ridge Needy Child Fund, as they get ready to help kids at Christmas. That's Saturday the 15th at Camp Jordan Arena, all day.
The "American Veterans Post 100" in Etowah, Tennessee, invites you to Karaoke, every Saturday night at 8pm… The Am-Vets Post #100 is on County Road 813, and money raised helps local American Veterans. That's every Saturday night at 8, Karaoke and lots of fun.
A HUGE Fall Festival is happening Saturday October 15th from 11 until 5. The family will enjoy carnival games, prizes, magicians, the Fire Department will show off its fire trucks, the Red Wolves Soccer Club will be there, and a lot more. The Fall Festival is a free family event, next to the Cracker Barrel in East Ridge. Saturday the 15th from 11 til 5.
Hamilton County Schools are on Fall Break through October 14th, and the schools have some fun things planned for the students: at Hamilton Skate Place, Monday night from 7-9pm; A free movie in Miller Park on Tuesday night from 7 til 9pm; Inspiration Night on Wednesday night at 6:30 at Bessie Smith Hall, with dinner included; and a Throwback Music Party at the National Guard Armory on Thursday night from 7 til 9pm.