Miley and Liam got married!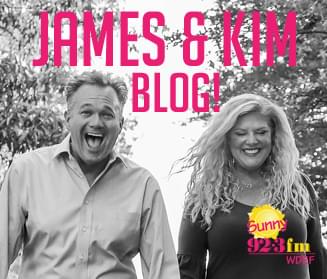 After meeting nearly a decade ago, Miley Cyrus and Liam Hemsworth are officially wed!
Days after their rumored wedding on Sunday night, the singer, 26, posted two sweet photos from the intimate ceremony on Wednesday to her social media accounts. In one snap, Cyrus and Hemsworth, 28, are all dressed up in their wedding best — a floor-length white gown for her and black tux for him — as they share a smooch.
Cyrus captioned the photos of her embracing Hemsworth: "12.23.18" and "10 years later ….." On the photo of them kissing, the singer wrote: "This is probably our one – millionth kiss."