Movie's that are still going to be released this year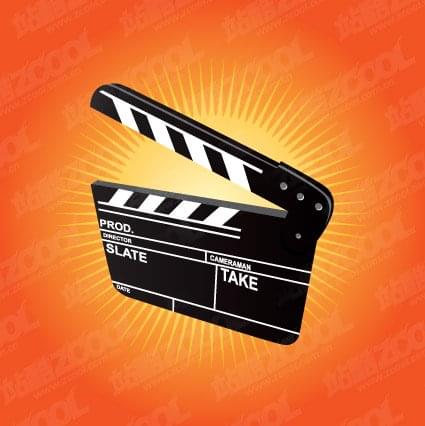 Disney just announced that the new Pixar movie, "Soul", will skip a theatrical release and go straight to Disney+ on Christmas Day.  Free to subscribers, by the way.  They're not charging extra like they did with "Mulan".
But several movies are STILL scheduled to hit theaters this year.  Here are some of the highlights . . . as of now, anyway:
This Weekend:  "The War with Grandpa":  A family comedy starring Robert De Niro and Uma Thurman.
Next Weekend:  "Honest Thief":  An action-thriller starring Liam Neeson.
November 13th:  "Freaky":  A horror-comedy starring Vince Vaughn as a killer who swaps bodies with a high school girl.
November 25th:  "Happiest Season":  A holiday comedy starring Alison Brie, Mackenzie Davis, and Kristen Stewart.
December 11th:  "Free Guy":  An action-comedy starring Ryan Reynolds.
December 18th:  "Coming 2 America".
Christmas Day:  "Wonder Woman 1984".