The Local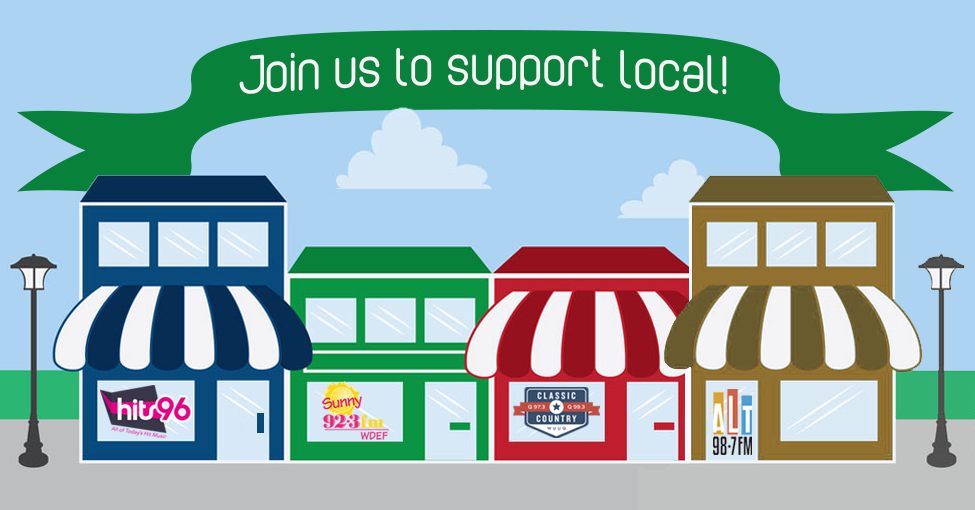 In the NBA, the Denver Nuggets and the Los Angeles Lakers will meet in the Western
Conference Finals, for the first time since 2009. The games begin this weekend. / The Atlanta
Braves are at The Mets this Friday, Saturday, and Sunday, the 18th-20th… In college
football: The Big 10 WILL play football this Fall after all, beginning October 23rd.
The Macy's Thanksgiving Day Parade will still take place, but it will be very different. The
parade will feature floats, balloons, and local performers going down just one block, in front of
Macy's instead of 2 ½ miles long, and it will be on TV and online. But spectators will not be
permitted to line the streets this year, due to Covid concerns.
Crews from Chattanooga heading into the hurricane-affected area are with EPB, the Red
Cross, and the Salvation Army – safe travels!
A lot of dentists in America are reporting higher instances of cracked teeth and nasty gums
in their patients. The reasons? : dentist offices were closed for a while when Covid first began;
we are out of our normal daily routine, so sometimes teeth don't get brushed; and also,
depression is being reported more and more, because of separation from loved ones, and one
of the symptoms of depression is a lack of self-cleanliness.
Make your I-phone's Font Size larger. You won't be squinting as much, which will be better
for your eyes, AND it will help prevent "crow's feet".
Lee University is ranked No. 33 of the "Best Regional Universities" – That's from "U.S.
News and World Report's Best Colleges" issue.. Schools are ranked based on many different
areas. Lee University ranked well in the "Best Value" and "Best Colleges for Veterans"
categories.
Your Covid-19 testing location continues to be the old Alstom Plant on Riverfront Parkway.
Your free testing is available seven days a week, from 7am until 11:30am, and you do not need
to have any symptoms in order to be tested. And on Tuesdays and Thursdays, the Chattanooga
Food Bank will be there handing out boxes of food, for those who may need to go directly
home to quarantine and can't get to the grocery