Trunk Or Treats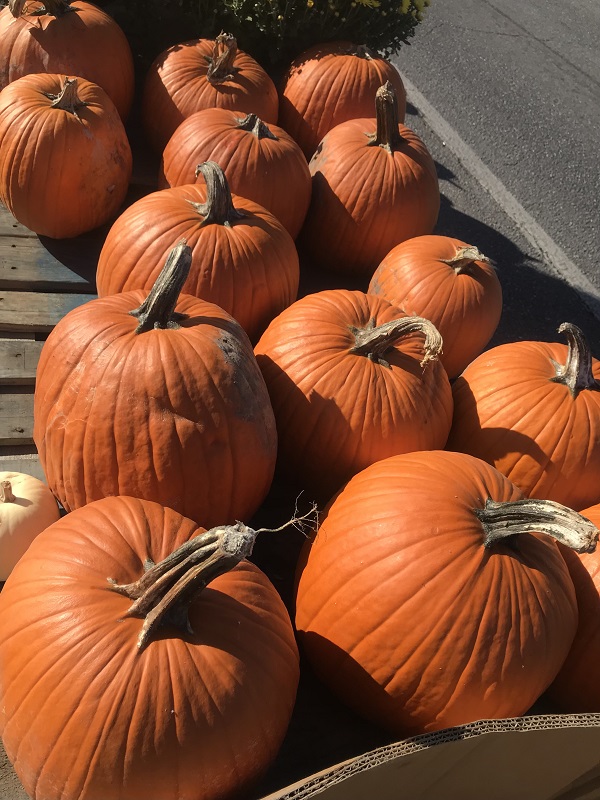 The Hamilton Family YMCA is having a big Fall Festival THIS Friday October 28th, from 5:30 until 8:30pm, at their Shallowford Road location. Games, Trunk Or Treat, Inflatables, and Food Trucks too. This Friday at the Hamilton Family YMCA!
A HUGE bash is this Saturday Oct. 29th from noon until 5pm at 5243 Little Debbie Parkway. It's put on by "Chatt Space", and they are trying to raise money to sponsor local youth sports.. Kids will have carnival games, a haunted house, a bake sale, and much more. It's this Saturday from noon til 5. If your company or non-profit wants to learn more, call (215) 353-6823. Come one, come all, and help raise money for local youth athletes in lots of different sports. Saturday afternoon on Little Debbie Parkway.
Crosspath Church on Ringgold Road across from the Fire Station invites your family to their annual Trunk Or Treat. It's this Saturday Oct. 29th from 5 til 7pm. Lots of cars for Trunk Or Treat, games, a cake walk, and inflatables too. This Saturday night at Crosspath Church in East Ridge. And it's free for the entire family.
Christ Family Church in Soddy Daisy will hold a Fall Festival this Saturday Oct. 29th from 6 til 8pm. Your family night includes hot dogs, a bonfire, trunk or treat, prizes, and more. The church is located at 12070 Dayton Pike.
Mount Carmel Baptist Church on Signal Mountain invites you to its traditional Family Trunk Or Treat Night, this Saturday night from 5 til 7pm, with lots of fun things to do.
The Trunk Or Treat Cruise-In, on Gordon Street in Chickamauga, is this Saturday the 29th from 3:00 until 6:00, with lots of awesome cars, lots of candy, and family friendly creatures too.
"Gabe's Gift Of Giving Spectacular" is this SUNDAY the 30th, from 3:00 until 5:00, at Brainerd High School. All kids 12 and under are invited for candy and costume contests, this SUNDAY afternoon in the parking lot of Brainerd High.
Stanley Heights Baptist, on McBrien Road, will have a Trunk Or Treat celebration, this SUNDAY the 30th. The fun starts at 5:30pm Sunday, with food for everyone, and candy for the kids. Come in your costume and have fun.
Hixson United Methodist invites your family to "Treat Street", it's a celebration this Sunday the 30th from 3 til 5pm, with games, fun tattoos, a photo booth and more. The church is at 5301 Old Hixson Pike. This Sunday afternoon.