Wet Nose Wednesday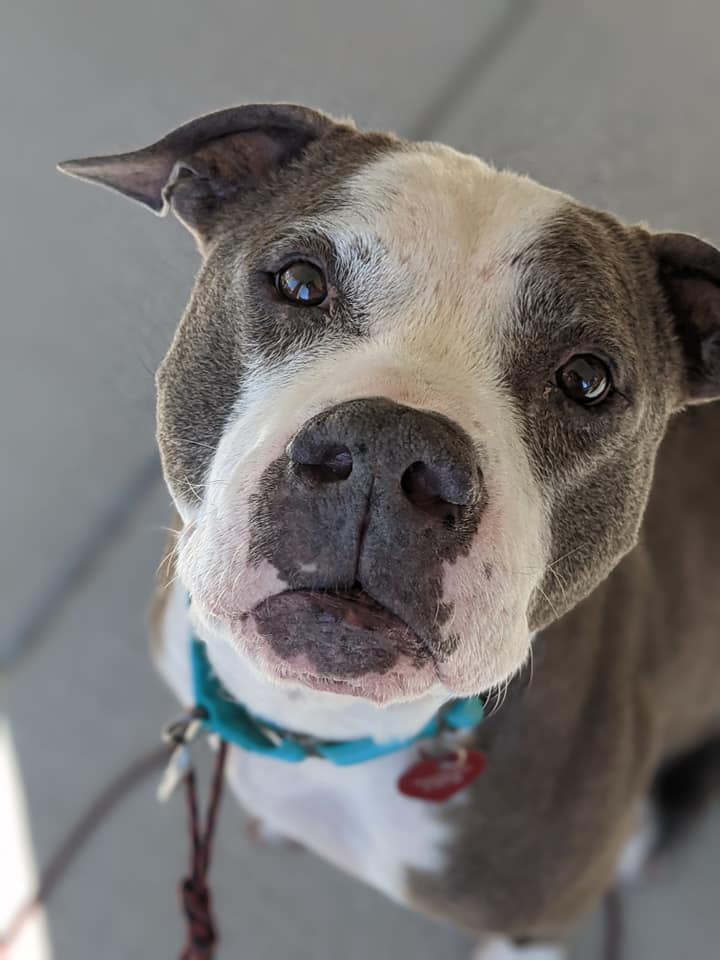 Vlad 23304
Vlad is our featured foster pet. Even though he is 8 years old, he still has plenty of energy when it is time to play. Mostly, though, he lives for snuggles. He is smart, trainable, and wants nothing more than to please his people. He is a big boy and doesn't always realize his own strength, so he may not be best suited for homes with small children. Vlad is loving, loyal, and a joy to have around. Call to schedule your meet-and-greet with him at (423) 624-5302.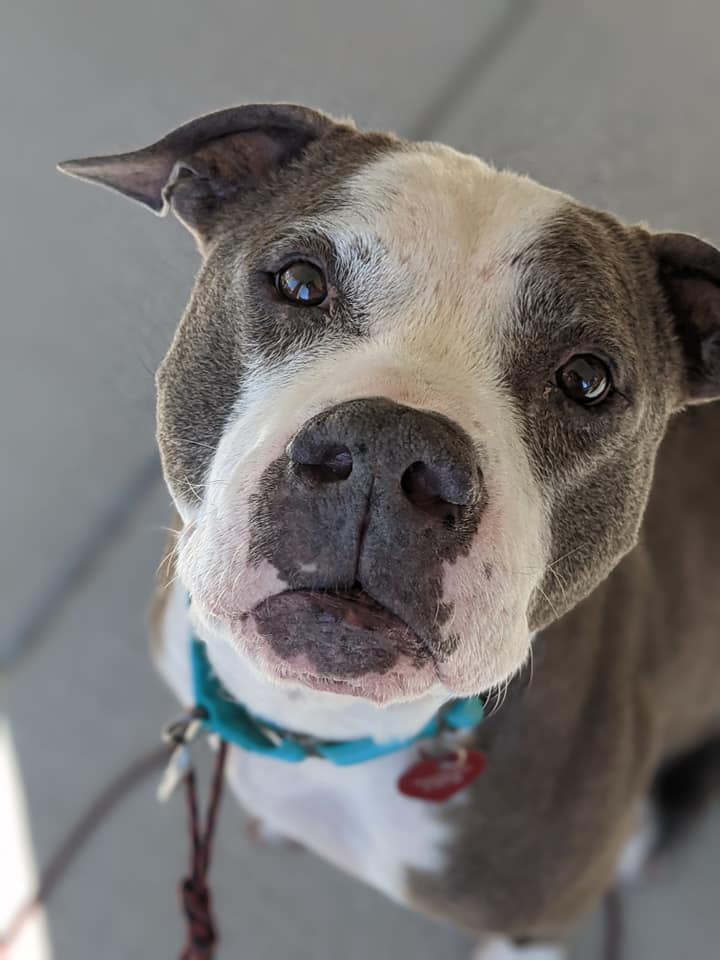 Frankie Flower 24524
Frankie Flower is a laid back 4-year-old who enjoys attention, tolerates being held, and doesn't mind other cats. Whenever he wants more attention from you, he will boop your head with his face, which is just absolutely adorable. Frankie is not only sweet, but he is also super cute and has some of the prettiest cat eyes ever. Call the shelter to make your appointment to meet Frankie Flower and give him the loving home he deserves.