Your Latest Local Looks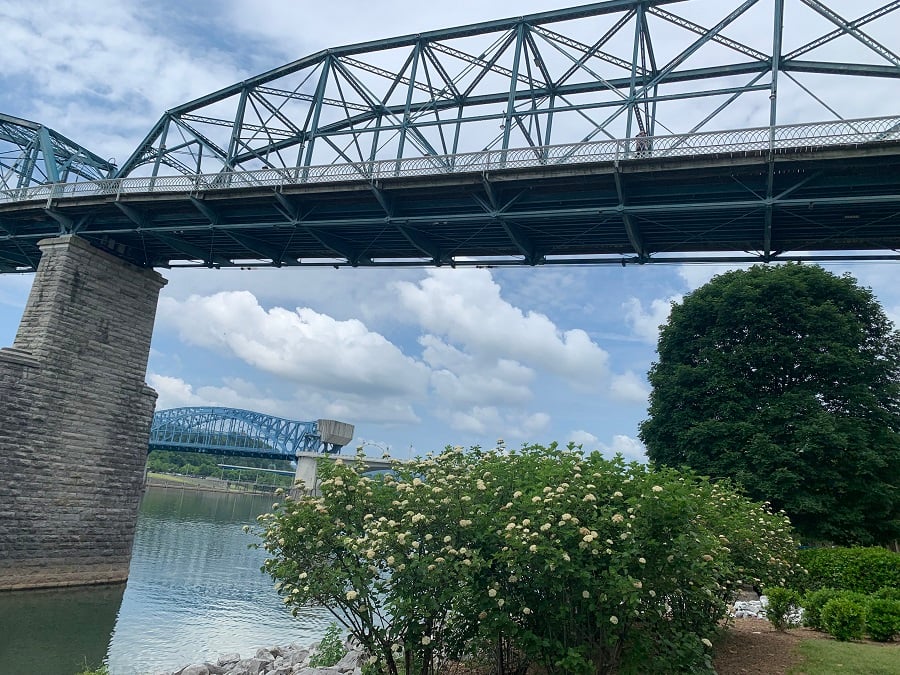 This Saturday June 3rd is "National Trails Day", and your help is needed to clean up trash, and invasive plants, Saturday morning. Meet at 9am this Saturday at 400 West Brow Road, and volunteer all morning to clear those trails. Be sure to dress for protection from the sun, as well as bring your gloves and rakes if you have them. That's 9am this Saturday to help clear trails.
   The Signal Mountain Lions Club will sponsor a city-wide shredding event, Saturday June 10th from 9am until 12noon. Up to 5 boxes per person are allowed, to be shredded at no charge on that day. And the event will be held at the Signal Mountain Town Hall. Shredding event on June 10th.
   The Siskin "Star Night" special performer this year will be Emmy-award winner and multi-platinum artist Andy Grammer. "Star Night" will be August 26th at The Chattanooga Trade Center, and proceeds benefit the very special kids at The Siskin Children's Institute. Get your tickets now online at Siskin.org/StarNight.
   The next "Music And Movie Night" in downtown Chattanooga will be on July 29th, with FREE family fun. And the original "Jumanji" movie will be shown that night as well. Mark your calendars for July 29th for another "Music And Movie Night", in Miller Park.
   The Hunter Museum and the International Towing Museum, both of which are located in Chattanooga, are now part of the nationwide "Blue Star Museum Program". This gives FREE admission to Active-Duty Military Personnel and their families, through Labor Day. And this includes National Guard and Reserve members too. Just show your ID!