Your Local Look!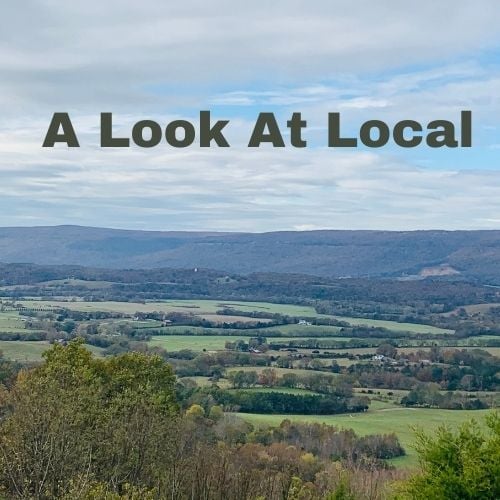 The Komen Breast Cancer Walk is this Saturday Oct. 30th at 10am. It's virtual this year, so walk in your neighborhood, or in your living room! Register now online at Komen.org/ChattanoogaWalk
The Better Business Bureau is hosting a free Shredding Event, this Saturday Oct. 30th from 9am until 12noon. Protect your identity by bringing up to 3 trash bags or 3 medium boxes, filled with personal documents, to be shredded for FREE. The new location is Metro Tab Church, at the corner of Shepherd Road and Highway 153. That's this Saturday Oct. 30th, a free Shredding Event with the BBB.
The TSSAA girls' soccer state championships are in Chattanooga this week, through Saturday the 30th. Get more details, and your tickets, online at TSSAAsports.com
Bring the kids to the Fall Festival at Crosspath Church on Ringgold Road. It's this Saturday the 30th from 3pm until 5pm, with lots of candy, and fun for the family.
Local McDonald's restaurants held a fund-raiser recently, called "Fries For School Supplies". A percentage of sales from french fries helped buy school supplies for area teachers. YOU helped McDonald's raise $26,000 for area teachers!!!!
The "Wings Over North Georgia Drive-In Air Show" is this Saturday and Sunday at the Rome, Georgia Airport. The Blue Angels will perform at 3:30 both days, the 30th and 31st. Tickets are ONLY available online at WingsOverNorthGeorgia.com
"Noon Tunes" is this Thursday at 12noon in Miller Plaza. Wear your Halloween costume and enjoy free music for lunch, at 12noon this Thursday Oct. 28th, downtown.