YOUR Local Look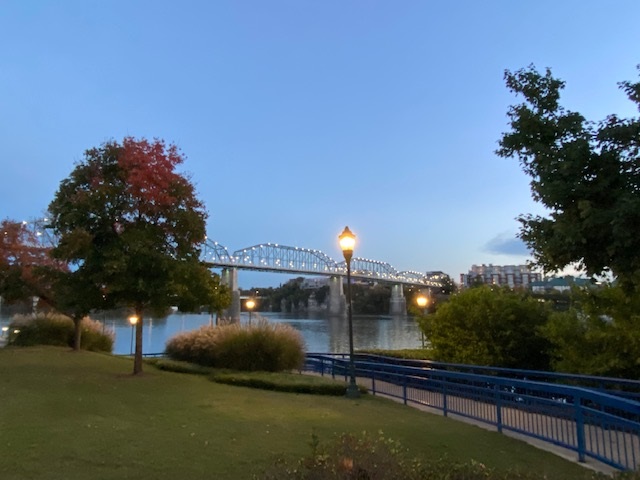 The Ringgold Christmas Expo is this Friday night, Dec. 3rd, from 5pm til 9pm at the historic Ringgold Depot, for lots of shopping.
The THOUSANDS of Christmas lights are up on Jason Drive, off of Belvoir Road in East Ridge. Enjoy the spectacular display, nightly from 5:30pm until 10:30pm. It's free to enjoy the lights, but donations of cash or a canned item will be accepted for the East Ridge Needy Child Fund. Nightly, in East Ridge
This Tuesday, Nov. 30th, is "Giving Tuesday" .. it's a worldwide celebration of generosity, by making donations to non-profit organizations. They are often forgotten at the holidays because everyone spends money on gifts and decorations. Tuesday is "Giving Tuesday" – so please consider donating to the non-profit of your choice.
The Chattanooga Zoo is offering FREE admission to Health Care Workers this week. Show your medical badge or your ID card and receive free admission, through Sunday Dec. 5th… AND Health Care Workers will be allowed to buy up to 3 extra tickets for family members, at half price. This week at the zoo.
If your child is writing a letter to Santa, here's the address: Santa Claus, 123 Elf Road, North Pole 88888
There will be 15 soccer matches next season at C.H.I. Memorial Stadium, with your Chattanooga Red Wolves. Those tickets are on sale at ChattanoogaRedWolves-sc.com