Your Local Look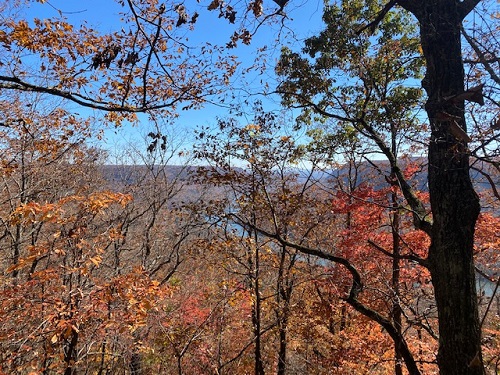 The next home game for UTC Men's Mocs Basketball will be this Sunday Dec. 12th as they host Tennessee Wesleyan, at 2:00 at The Arena… And it will be "Teddy Bear Toss" Day, so bring a new Teddy Bear!! And the next home game for UTC Lady Mocs Basketball will be December 15th as they host Cincinnati, at 7pm at The Arena.. Tickets start at $10 at GoMocs.com
What scares men the most? A new list shows that …. proposing marriage is THE #1 fear of men… (By the way, #2 is skydiving, #3 is going to a job interview, and #4 is sitting on the opponent's side of the stadium wearing YOUR team's jersey!)
Erlanger is collecting Miniature Christmas trees to put in the rooms of the children who are in The Children's Hospital… Please drop off a Miniature Christmas Tree, this Thursday December 9th, at the Main Entrance of the Children's Hospital Emergency Room, on Blackford Street, downtown.
It will be "Free Family Night" at the Creative Discovery Museum, this Thursday Dec. 9th from 5:30pm until 8pm. You and the kids can enjoy the Museum after hours, completely free. Please register beforehand, online at their website CDMfun.org
TDOT says "Thank You Tennessee".. The final numbers are in, and more than 1,000 volunteers helped pick up 46,000 pounds of LITTER last month, along Tennessee highways. It was TDOT's "No Trash November", and they say it's THE reason Tennessee is called "The Volunteer State".