Your Local Look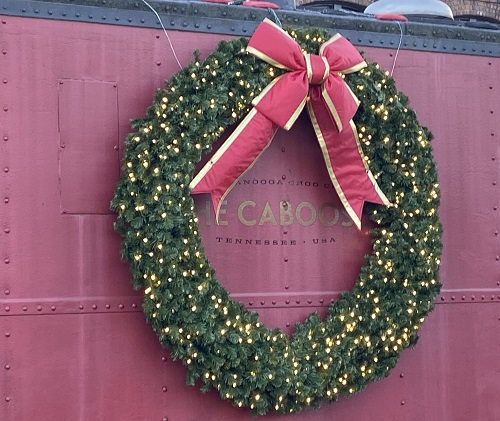 If Friday, Christmas Eve, is your regular day for garbage or recycling pick up in Chattanooga, it will be collected as usual. But Chattanooga Recycling Centers AND the Landfill will be closed the 24th through the 27th.
Post Offices will be open until 2:00 on Friday, which is Christmas Eve, and will be closed all day Saturday, Christmas Day.
TDOT says major construction will be stopped for the holidays, beginning this Thursday Dec. 23rd at midnight. Construction will begin again on January 3rd at 6am. SOME long-term construction projects may need to continue during that time, so please be careful through construction zones, just in case.
CARTA bus service will end early on Christmas Eve, and there won't be any bus service on Christmas Day.
Hamilton County Government Offices will be closed this Thursday and Friday the 23rd and 24th.