Your Local Look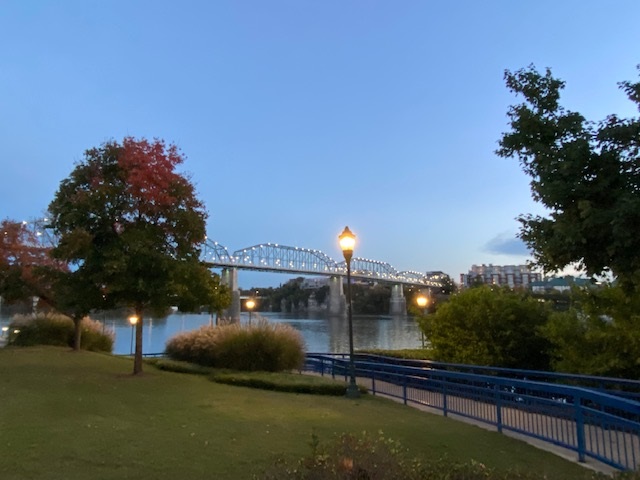 In East Ridge, if this Friday the 31st is your regular trash or recycling day, it will be picked up this Thursday, Dec. 30th, instead.
The Tennessee Titans lead their division with a 10-5 record. The Titans host the Miami Dolphins this Sunday Jan. 2nd
The City Landfill will be closed this Saturday Jan. 1st, New Year's Day. And the City Recycling Collection Centers will be closed Saturday the 1st as well.
Did you know that …. some of Santa's reindeer …. might be girls … AND they may be expecting! Experts say that following along with the poem and coloring book that made Rudolph and the rest of the reindeer famous, females keep their antlers longer than male reindeer do. And if they keep their antlers into late December, it may mean they are eating for two!
65% of Americans plan to celebrate New Year's Eve with family or friends, spending at least $50 on food and drinks.
Tennessee State Parks are offering free and guided hikes, this Friday and Saturday, New Year's Eve and New Year's Day. Visit TNstateparks.com for more information