Your Local Look!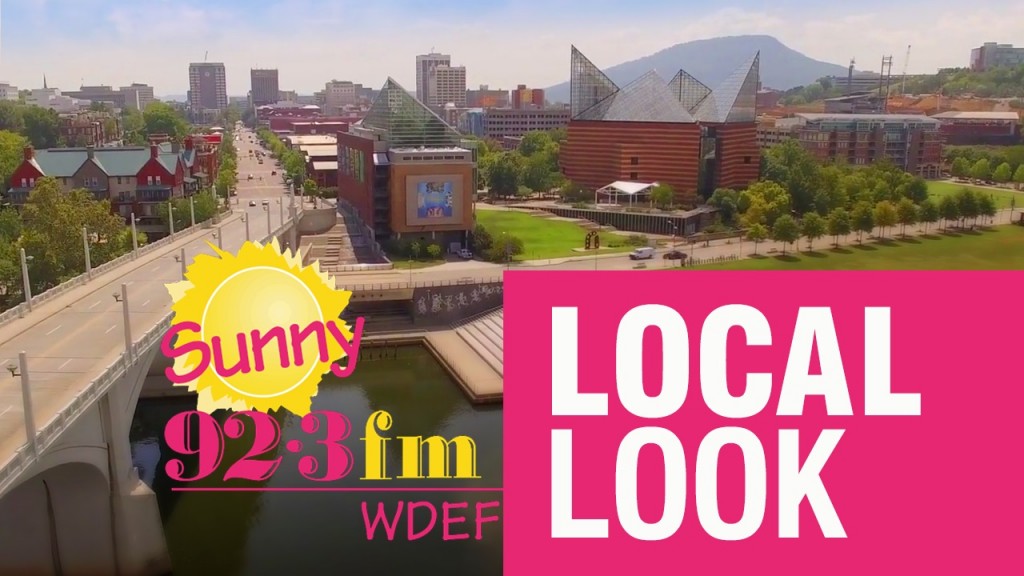 Save those candy canes that were hanging on your Christmas tree. Peppermint calms your nerves, AND helps with an upset stomach.
Bed, Bath, And Beyond is closing 37 stores soon, but none in the immediate Chattanooga area.
The "Pink Gala", raising money for breast cancer research and programs, has been postponed due to high Covid numbers. Details about this big event will come later.
The Tennessee Aquarium's L.E.D. lights can be lit up in almost any color. The Aquarium changes its outside color a few times a year, including: Red for Valentine's Day; Green for St. Patrick's Day; and Red, White, & Blue for The Fourth Of July.
The Chattanooga Lookouts 2022 baseball schedule has been released. The season opener will be April 8th against the Tennessee Smokies; the first HOME game will be April 12th when the Lookouts host the Birmingham Barons. Select packages are on Lookouts.com
Above-average rainfall fell in the Tennessee Valley in 2021. We had a total of 63 inches of rain last year, which was 8 inches more than normal.