Your Local Look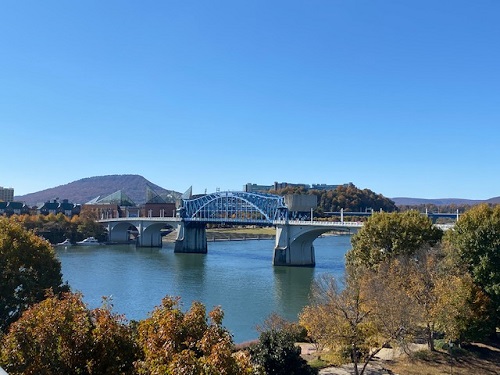 Hamilton County Schools are collecting school supplies this week, to donate to The Teacher's Shop, which is where Hamilton County teachers can get much-needed school supplies for free! Donate THIS WEEK, and the drop off site is Hillcrest Elementary, at 4302 Bonny Oaks Drive.. ANY School Supplies will be appreciated, and will be given to ALL teachers in the County, who need them.
The Chattanooga Music Club has scholarships to give to area high school seniors, who are interested in studying Classical Music in college… The deadline to enter is March 1st. Visit ChattanoogaMusicClub.org
The "Jersey Boys" shows that were scheduled this week at the Memorial Auditorium have been re-scheduled for July, due to a high number of positive Covid cases in that touring cast. Your tickets WILL be good for the re-scheduled shows. Details online at TivoliChattanooga.com
Blood Assurance is in URGENT need of ALL blood types. If you can donate, call to make an appointment at (423) 756-0966, or online visit BloodAssurance.org and put in your zip code for a donation location that is convenient for you.
Berry College has an Eagle's Nest with a live camera, to view the activities of a pair of eagles who have returned to one particular tree since 2012. Two eggs were laid recently, and one has hatched. Visit Berry.edu/eaglecam and look for Camera View 1 for live feeds.