Your Local Look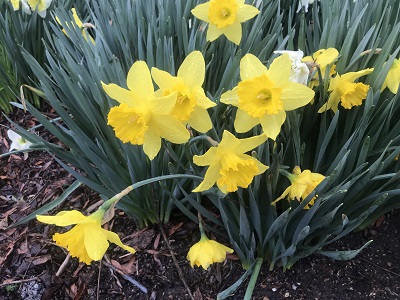 Action Church on South Germantown will give away food on Wednesday March 9th, beginning at 2:00. Any person or family who needs a large box of food is welcome to stop by – bring your I.D. and choose your meat, dairy, fruits, and veggies. It's completely free of charge, this Wednesday March 9th at 2:00, while those supplies last, at Action Church.
The "Moon River Festival" is set for Coolidge Park on September 10th and 11th. The Festival sold out in recent years, so it will be a great show. The complete line-up and the ticket details will be revealed soon. Lots of musical genres will be live.
Our area Salvation Army is helping Ukrainian citizens with larger items such as sleeping bags and thermal underwear. You can make a financial donation, or you can pledge these larger items. Visit CSarmy.org – which stands for Chattanooga Salvation Army – and click "Critical Supplies". Again, that's CSarmy.org
For Vols fans, the Orange And White Game will not be open to the public this year, because of renovations at Neyland Stadium. Instead, Tennessee Athletics will hold an "All Vol Weekend" April 7th through the 10th, with lots of vols teams, and a Fan Fest. Details soon.
Don't miss the "Native Plants Marketplace And Expo", March 19th at the First Horizon Pavilion. The Pavilion is next to Finley Stadium, and the Expo will be open from 9am until 3pm that day, the 19th. Admission will be free, with lots of regional Native Plant Nurseries, and exhibits too. March 19th..