Your Local Look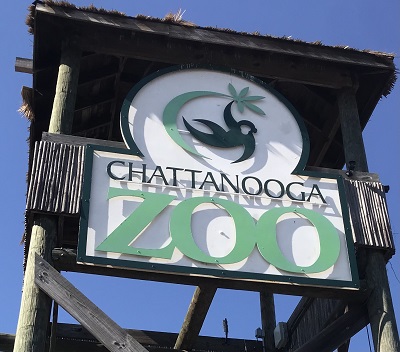 The Scenic City Women's Network will have a Praise Breakfast on April 7th at the Trade Center, and the Special Guest Speaker will be Louise Mandrell. She is a national recording star, and she will perform at the Praise Breakfast. Tickets now at SCWN.org
(that stands for Scenic City Women's Network). Again, tickets are at SCWN.org
The Chattanooga Salvation Army is collecting personal items to help men who are facing homelessness. Needed are NEW t-shirts, underwear, toothbrushes, toothpaste, and deodorant. Drop off those items during regular business hours at the Salvation Army Office, at 800 McCallie Avenue. And thank you!
The Chattanooga Theatre Center is presenting "Little Women, The Musical", weekends through April 3rd.. The Theatre Center is on the North Shore by Coolidge Park.
March 29th will be National Vietnam Veterans Day – be sure to thank a veteran.
A team of U.T.C. students recently made it to the Top 10 of the Department Of Energy's "Solar Decathlon" – the U.T.C. team designed an energy-efficient home, that they will present at a conference in April. The other teams are from Alaska, Canada, and Australia
Your kids will want to know about the "Teddy Bear Check-up" at the Chattanooga Zoo, March 26th from 10am until 1pm. The kids can bring their favorite teddy bear, or other stuffed animal, and have it checked out by a actual Chattanooga veterinarian!! The "Teddy Bear Check-up" will be free with regular zoo admission.