Your Local Look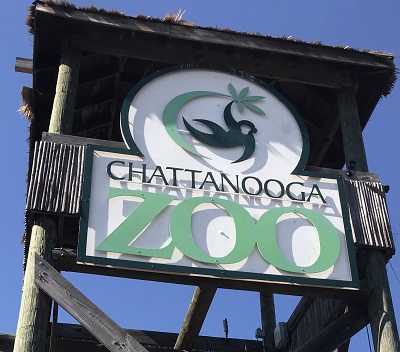 The Chattanooga River Market is back, next to the Tennessee Aquarium. You'll get to choose from baked goods and tourist items, arts & crafts and food trucks too. Saturdays 10 til 5, and Sundays 11 til 4. Live music too. Free admission.
The Scenic City Women's Network has a Prayer Breakfast, this coming Thursday April 7th, at the Trade Center. Music superstar Louise Mandrell will be the keynote speaker, and she will perform that morning as well. Tickets are $30 at SCWN.org. That stands for Scenic City Women's Network. SCWN.org
Picture Your Pet with the Easter Bunny, this Monday April 4th, at Hamilton Place Mall, Bradley Square Mall, and the Dalton Mall. Pictures will be taken between 4pm and 7pm this Monday, and your pet must be on a leash or in a pet carrier. Picture Your Pet With The Easter Bunny. Monday.
Ron Campbell's "Beatles Cartoon Art Show" is this weekend, April 1st and 2nd and 3rd, at Clear Story Arts on South Holtzclaw Avenue. This pop-up art show and sale features artwork by the late animator Ron Campbell. Free admission.
Hug-A-Bunny activities will be at the Chattanooga Zoo on April 15th and 16th, and tickets are only available online. The kids will love the Bubble Zone, arts & crafts, animal encounters, and a scavenger hunt! Visit ChattZoo.org to get tickets today. All of these activities will be free, with regular zoo admission. April 15th and 16th