Your Local Look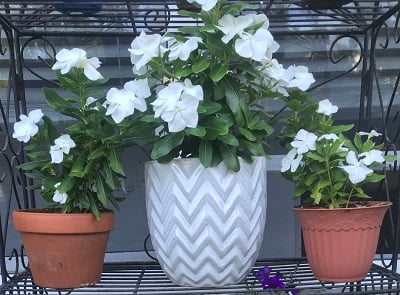 This Saturday May 14th, it will be the "Food Drive For The Food Bank", with the Postal Service. Please put some canned goods or boxed goods in your mailbox, or in a bag next to your mail box, and your mail man will collect them. That food will go straight to area Food Banks and non-profits. That's this Saturday May 14th, with the Postal Service.
Your Chattanooga Red Wolves will be home this coming Saturday May 14th, at C.H.I. Memorial Stadium in East Ridge. Tickets for the soccer match are available online, at ChattanoogaRedWolves-sc.com
The Chattanooga Girls' Choir Spring Concert will be this Friday night, May 13th, at First Cumberland Presbyterian on North Moore Road. The concert is from 7pm until 8:30pm, and is $20 at the door. That's Friday night at First Cumberland Presbyterian in Brainerd.
The Strawberry Festival is in Dayton, Tennessee, this week. Events include Faith and Family Night on Wednesday; a baking contest on Thursday night; a Cruise-in on Friday night; and a pancake breakfast on Saturday. Get the entire list of family fun at TNStrawberryFestival.com
There is a free "Little Library" at 1705 Duncan Avenue in Chattanooga. "Need A Book / Take A Book / and Leave A Book". Free reading for the entire family with this "Little Library", at 1705 Duncan Avenue.
Your ceiling fan can keep you cool and help lower your electric bill in the Summer months. Make sure your fan is set to "Counter Clockwise" when it's hot outside. This will push air down and create a breeze to help keep you cool.
Parkinson's Disease affects about one million Americans. If you or a loved one is affected by Parkinson's, or you would like to make a donation to their non-profit organization, visit their website Parkinson.org that's Parkinson.org (there is NO "s" on Parkinson)