Your Local Look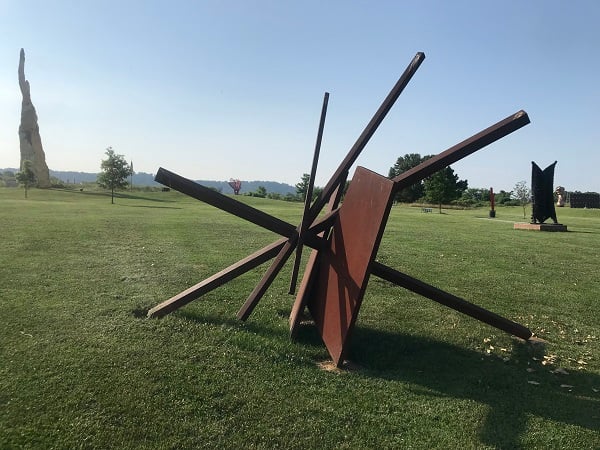 Your Chattanooga Lookouts are home through this Sunday July 31st, get your tickets online at Lookouts.com
Help "Stuff The Bus", this Saturday July 30th at area Walmarts. You can help Hamilton County teachers by donating things for their classrooms – boxes of Kleenex; scissors; staplers; and colored copy paper. That's this Saturday from 2 til 5 at area Walmarts.
When walking your dog during these hot Summer days, remember that concrete and asphalt get VERY hot. When it's 85 degrees outside, concrete feels like 105 degrees, and asphalt feels like 140 degrees on your dog's paws! So try to find some grass to walk your dog on.
The next free night at the Hunter Museum will be Thursday August 4th… From 4pm until 8pm on August 4th, you'll enjoy free admission to the Hunter, to view their permanent collection.
The Signal Mountain Playhouse is presenting "Matilda The Musical". You're invited to bring your lawn chair and a picnic dinner, and enjoy the production. Friday and Saturday night at 8pm, at the outdoor amphitheatre.
The Chattanooga Roller Derby is live this Saturday July 30th at the Convention and Trade Center. Learn more on their website, ChattanoogaRollerDerby.com. Tickets start at $6
"Free Music and Movies" continues this Saturday night July 30th in Miller Park, downtown. The night begins at 6pm with food trucks and music and games. Then at 8:30, the free movie is the 2015 animated movie "Inside Out", voiced by Amy Poehler. Bring your blanket and lawn chair, downtown this Saturday night.