Your Local Look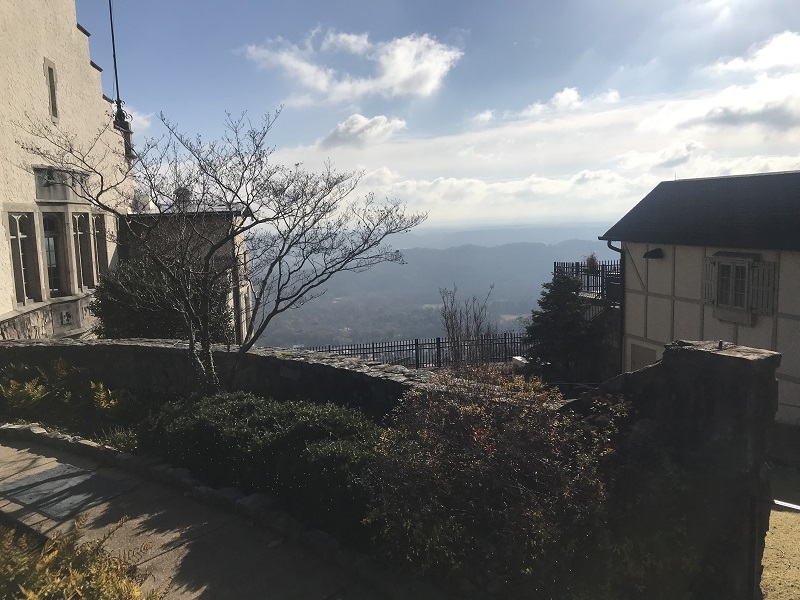 The American Heart Association has its next "Heart Walk", coming up on October 1st, in Coolidge Park. They have reached more than half of their fund-raising goal, and you can help, by walking for a healthy heart.. Their website to register for the walk is Heart.org, and click "Get Involved".
The final Nightfall concerts will be this Friday September 2nd in Miller Plaza. Butch Ross will open at 7pm, and at 8 the headliner is Meeko Marks. Thanks to "Chattanooga Presents" for sponsoring Nightfall concerts, all Summer long. The final show is Friday.
The National Hurricane Center already has names set aside in case we have an active hurricane season in the Atlantic. The Hurricane Center has added Ian, Julia, Karl, and Lisa to the list. Luckily, it's been pretty quiet so far this year. Hurricane season lasts through November 30th.
The next "Free Night at the Hunter Museum of Art" is this Thursday, September 1st. From 4 until 8pm, admission is free, to enjoy the Permanent Collection at the Museum. The Hunter does this on the first Thursday of every month, to allow art lovers to explore the Museum after hours. The Permanent Collection will be available for free, from 4-8pm this Thursday night.
Even though Fall is just around the corner, the Heat Index can still be very high. If you work outside, or are outside a lot, here are some symptoms to watch out for: if you have a throbbing headache, you are not able to sweat, and your pulse gets very rapid, have someone call 9-1-1. You could be having Heat Stroke, and it can be dangerous.
The Austin Hatcher Foundation will honor children who have lost their battle with Pediatric Cancer. The celebration will be this Thursday, September 1st, at 5pm. Visit HatcherFoundation.org for information.