Your Local Look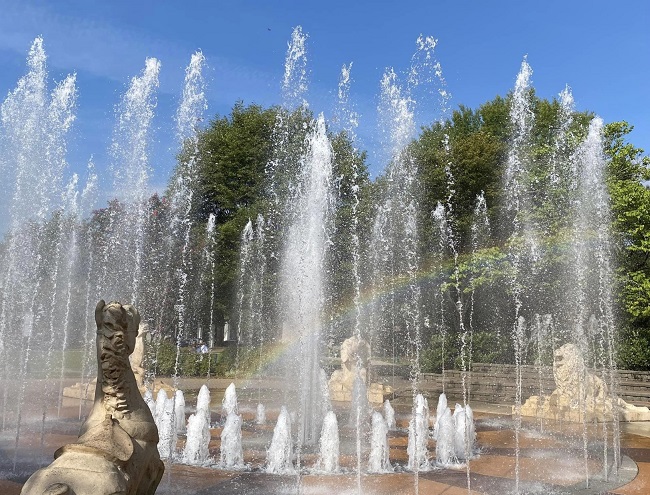 This Friday September 2nd will be the final day to order free Covid test kits for your family. You'll receive them in the mail within 2 weeks, after you place your FREE order, at CovidTests.gov
Mark it on your calendar: Prater's Mill is back, in person! October 8th and 9th.
The bigger the screen, the bigger the shark! The IMAX Theatre will show the classic shark film "Jaws", over the Labor Day Weekend. Get tickets and information on their website, TNaqua.org
The Annual Crabtree Farms Annual Fall Plant Sale is coming up; we will have details for you very soon.
Congratulations to the Tennessee Highway Patrol – they came in 2nd in "America's Best-Looking Cruisers Contest". The "Georgia Highway Patrol" came in 4th, and the "Alabama Highway Patrol" was 7th.. That means they will be featured on next year's "State Troopers Calendar."
The R.A.M. – which is the Remote Area Medical pop up clinics that offer free services – they will be in Cleveland in November. And "RAM" needs volunteers. If you can help get people in line, or help with their free dental or vision areas, November 11th or 12th, you can sign up on their website. That's the "RAM pop up clinics", coming to Cleveland in November. They need volunteers. Sign up today at RAMusa.org
The UTC Mocs Football home opener is this Saturday Sept. 3rd at Finley Stadium, as they host Wofford. Tickets are available online at GoMocs.com