Your Local Look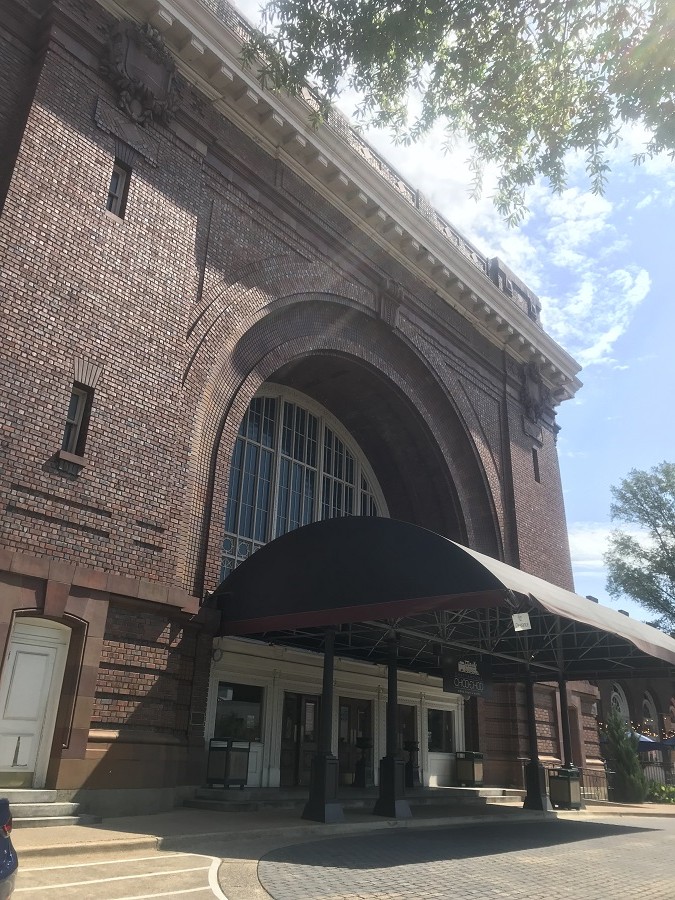 The "Wings Over North Georgia" Air Show is this Saturday and Sunday, Oct. 15th and 16th, at the Rome, Georgia Airport. Visit WingsOverNorthGeorgia.com for all the details.
FREE Family Night at the Creative Discovery Museum is this Thursday night, October 13th. From 5:30 until 8pm, explore and enjoy the Museum after hours, with the family.
"Boo In The Zoo" is happening every Friday and Saturday night this month, from 4 until 8pm, at the Chattanooga Zoo. The kids will love the decorations, the scavenger hunt, the costume contest, and the candy! Get tickets in advance online, at ChattZoo.org
The Lodge Cast Iron Museum is now officially open in South Pittsburg. It traces the 126-year history of this internationally-known skillet company, and it features the world's largest cast iron skillet.
The American Veterans Post #100 in Etowah invites you to a Breakfast And Turkey Shoot, every Saturday morning beginning at 9:30am. There are lots of prizes given away every Saturday morning. Am-Vets #100 is on County Road 813.
Ketner's Mill is this Saturday Oct. 15th and Sunday Oct. 16th, near Whitwell. The hours are from 9 until 6 this Saturday, and 10 until 5:30 this Sunday, Eastern Time. The family can pet the farm animals, watch the blacksmith at work, and see the old mill churn out freshly-ground cornmeal. Admission is $7 for adults, and it's CASH ONLY at the gate.
College football this Saturday the 15th: Alabama is at Tennessee, and all Vols fans are wearing the color orange at the game – it's called an "orange out"; Auburn is at Ole Miss; Vanderbilt plays Georgia; Clemson is at Florida State; Mississippi State visits Kentucky.
The Chattanooga Red Wolves Soccer Club are in the playoffs! They have clinched a berth in the post season, which begins October 21st. Visit ChattanoogaRedWolves-sc.com