Your Local Look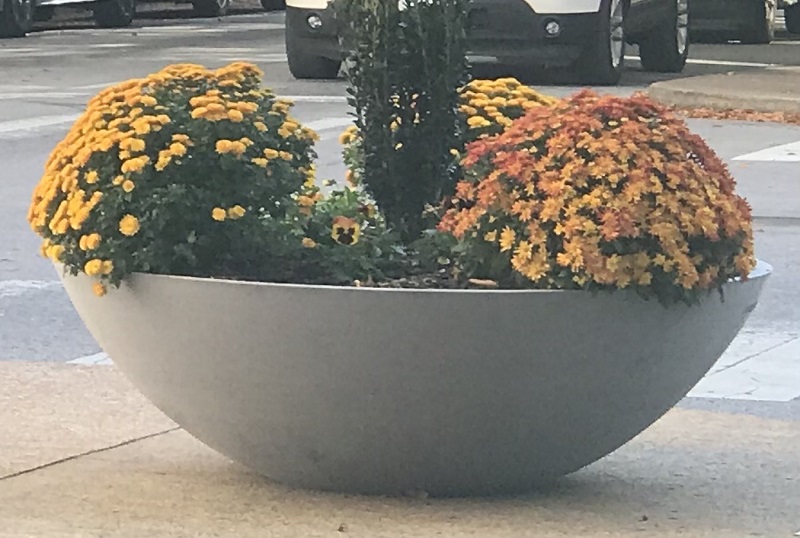 Tuesday Nov. 8th is Election Day. Polls are open in Tennessee from 8am until 8pm.
Everyone gets a free Krispy Kreme donut on Election Day; one per person, at the drive through or inside the shop.
Post Offices will be closed this Friday Nov. 11th for Veterans Day.
There will be a FREE breakfast for all Veterans, this Saturday Nov. 12th from 9am until 11am. This free meal and program will be held at the Elks Lodge #91, at 1067 Graysville Road, and the program is open to the public. The guest speaker will be Captain Mickey McCamish, Retired Navy. For more details, call (423) 894-8855. It's this Saturday morning.
Russell Cellular is an authorized retailer of Verizon Wireless, and all 9 of their stores are official drop-off locations for Toys For Tots. Please bring a new, unwrapped toy to any of their locations by December 12th. That's Russell Cellular, an authorized retailer of Verizon Wireless, with 9 locations in Chattanooga, Cleveland, Lafayette, Kimball & other areas.
All 398 National Parks in America will offer free admission to everyone, on Veterans Day, which is this Friday November 11th. This won't include boat dock fees, or camping fees, but everyone gets free admission to National Parks, this Friday,on Veterans Day.
The Chattanooga Art Fest is this Saturday and Sunday, Nov. 12th and 13th, in Coolidge Park. It's a family friendly festival with over 100 artists and craftspeople, who will show and sell their works. The hours are 10am until 5pm, this Saturday and Sunday, in Coolidge Park, and admission is free.
This Wednesday Nov. 9th will be "Fight The Flu Tennessee", and the Hamilton County Health Department will be offering free flu shots. This will be for ages 18 and older, this Wednesday from 10am until 2pm, at Orchard Knob Baptist Church on East 3rd Street. You can drive through, or walk up, and you don't need an appointment. Free flu shots for 18 years of age and older, this Wednesday at Orchard Knob Baptist.