Your Local Look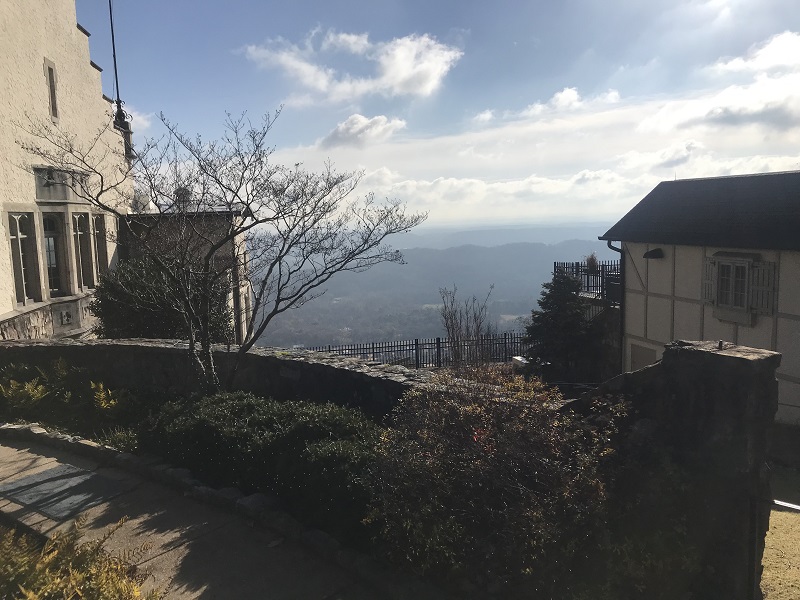 The East Ridge Needy Child Fund has drop-off locations for new toys or clothing, for those in need this Christmas. Stop by Buddy's Bar-B-Q next to Camp Jordan; also the East Ridge Community Center next to the East Ridge Fire Department; and Smart Bank at 4154 Ringgold Road. Any coloring books or Legos or basketballs or board games or warm clothes would be greatly appreciated.
Help TDOT keep Tennessee highways beautiful, by taking part in "No Trash November". Visit online KeepTNBeautiful.org and learn how. Click "Volunteer" to help out.
McKamey Animal Center will offer low-cost vaccine and micro-chip clinics, on Wednesday Nov. 16th and on Wednesday Nov. 30th. From 1 til 5pm each of those days. You don't need an appointment, and your cost is $20 for the rabies vaccine and $20 for the microchipping. For details visit McKameyAnimalCenter.org or call 305-6500, ext. 5
You can now bid on game-worn jerseys of your Chattanooga Lookouts, on their website, Lookouts.com. Their 2023 season begins April 6th, by the way.
November is National C.O.P.D. Month, and the Lung Association wants to spread the word about prevention, and more. C.O.P.D. makes it very difficult to breathe, and includes emphysema and bronchitis. Visit Lung.org/COPD to learn tips on healthier breathing.
The UTC Men's Basketball Mocs will have a special low price on November 23rd, helping Hamilton County School students save money. The Men's Mocs will host Lipscomb at the Arena at 4:00 on the 23rd, and tickets are just $5 for students. Use the promo code HamKids22 if you are ordering your tickets online at GoMocs.com