Your Local Look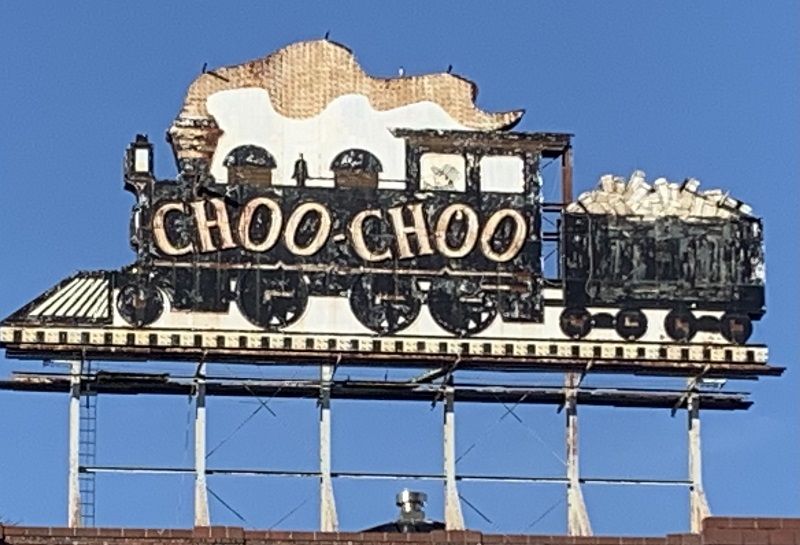 The Tennessee River Park has been nominated for USA Today's "10 Best Riverwalks". Cast your vote by February 6th, online at 10Best.com, and search "Best Riverwalk".
   Point Park will waive its entrance fee this Monday, the 16th, in celebration of MLK Jr. Day. The Point Park main gate on Lookout Mountain opens at 8:30am each day.  And you can also help area sororities with their "MLK Day Of Service", Monday at noon at Olivet Baptist Church. They will be helping the homeless with winter backpacks, so please bring  blankets, gloves, and socks. Monday at noon at Olivet.
   The annual "PINK" gala to fight breast cancer is set for January 21st at the Chattanooga Convention Center. Find out more online at Memorial.org/Pink or call for reservations, (423) 495-4438.
   The Chattanooga Parks and Outdoors Department will let some Christmas decorations stay up through the end of January, just in case you aren't ready to say goodbye to the holidays! Those in Miller Park, Ross' Landing, and on the Walnut Street Bridge will stay up until the end of the month.
   The Tennessee Special Olympics Winter Games Competition is in late January in Gatlinburg, and they need volunteers. You can help out in many different areas, and raise money for these special kids. Visit online SpecialOlympicsTN.org and click "Get Involved".
   The Humane Society needs dog foster families. Can you help? Some dogs have been at the shelter for a long time and need extra love. Visit HESchatt.org to find out more.