Your Local Look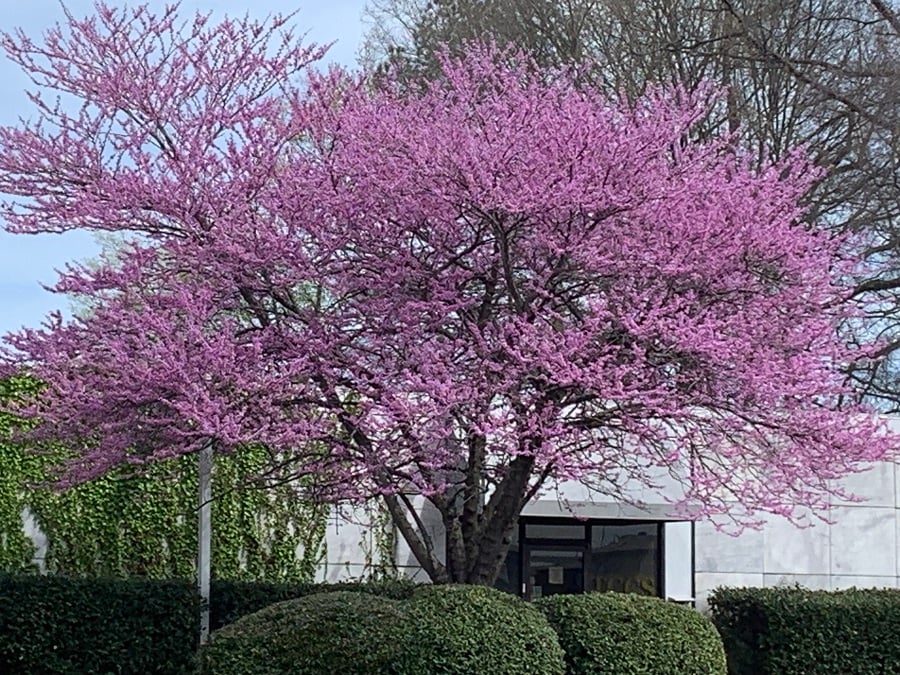 "Rock The Riverfront" will return to the green space across from Ross' Landing, beginning March 17th. It will be awesome family fun, with a parade, games, face painting, balloon animals, kites, and so much more. And it's all free !! We'll have more details soon about "Rock The Riverfront".
    The Great Smoky Mountains National Park was the 3rd most-visited National Park in America last year, with 12 million visitors. Coming in second was the Golden Gate Bridge National Park near San Francisco Bay; and the most-visited National Park last year was The Blue Ridge Parkway, which welcomed more than 15 million visitors in 2022.
    The Tennessee Aquarium has welcomed its 27-millionth guest, yes its 27-millionth guest. The lucky visitor was Aleesha Smith, who was here with her family, from Charlotte, North Carolina. Aleesha receives lots of prizes, an overnight stay in the area, and a behind-the-scenes tour of the Tennessee Aquarium. Aleesha Smith was the 27-millionth visitor to the Tennessee Aquarium, which opened in 1992.
    Ruby Falls has accepted a challenge from The American Heart Association. It's called "The One Hundred Million Steps Challenge", and it encourages all visitors to Ruby Falls to collectively walk One Hundred Million steps this month! Walking is good for your heart, so get walking today, and visit Heart.org for more information about keeping YOUR heart healthy.
    The Lula Lake "Tails And Trails" 5K Fun Run is set for April 22nd. It's a chance to run this classic course at Lula Lake, with your favorite furry friend. Find out more at LulaLake.org, and click "Events".
    The American Heart Association teams with Dynamic Group, for a fund-raiser Golf Tournament, April 24 at Black Creek. Money raised will benefit "The Heart Association's Heart Ball", and promises to be lots of fun. Email to Stephanie.Valencia@heart.org