Your Local Looks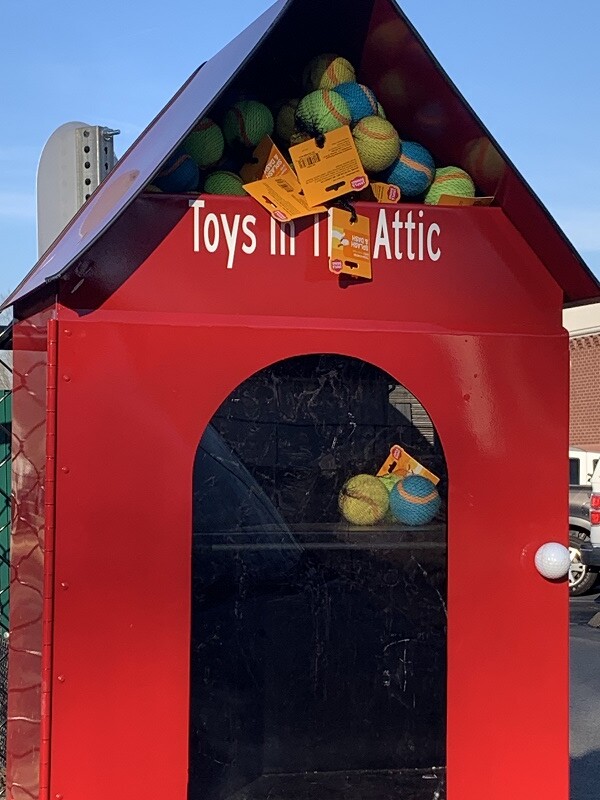 Don't miss "Stars Above The Battlefield", Saturday February 4th , when visitors will be allowed to stargaze in the Chickamauga Battlefield. It will begin at 6:30pm at the "Recreation Field" in the Battlefield, and a ranger will discuss the visible stars, as well as the night sky as it was during the Civil War. Telescopes will be provided, or bring your own! And it's free. Saturday the 4th in the Battlefield.
The Hamilton County School System will hold a meeting this Monday January 30th, to discuss possible school re-zonings for the upcoming school year. The community is invited to meet in the cafeteria at Brainerd High, at 6pm, Monday night. Brainerd, East Ridge, Dalewood, and Hixson zoning will be discussed.
"Bug-A-Palooza" will return to Camp Jordan Arena on April 15th and 16th. Proceeds will benefit the Ronald McDonald House of Chattanooga. Make plans to attend!
Riverbend is set for June 2nd, 3rd, and 4th at Ross' Landing, and wristbands have just gone on sale for a special price. Get details at RiverbendFestival.com
The annual "Chocolate Fling" to benefit the Epilepsy Foundation will be at the Read House in early March. The night will feature LOTS of chocolate, light bite foods, and amazing auction items. We will have details soon for the annual "Chocolate Fling".
The Tennessee Special Olympics will host a "Frozen Polar Plunge" on February 11th, where you will be "Freezin' For A Reason"! Or you can take part in the "Chicken Plunge," where you are too chicken to jump in, but you can stick your big toe into the frigid water. Raise money for the Special Olympics at SpecialOlympicsTN.org