Your Local Looks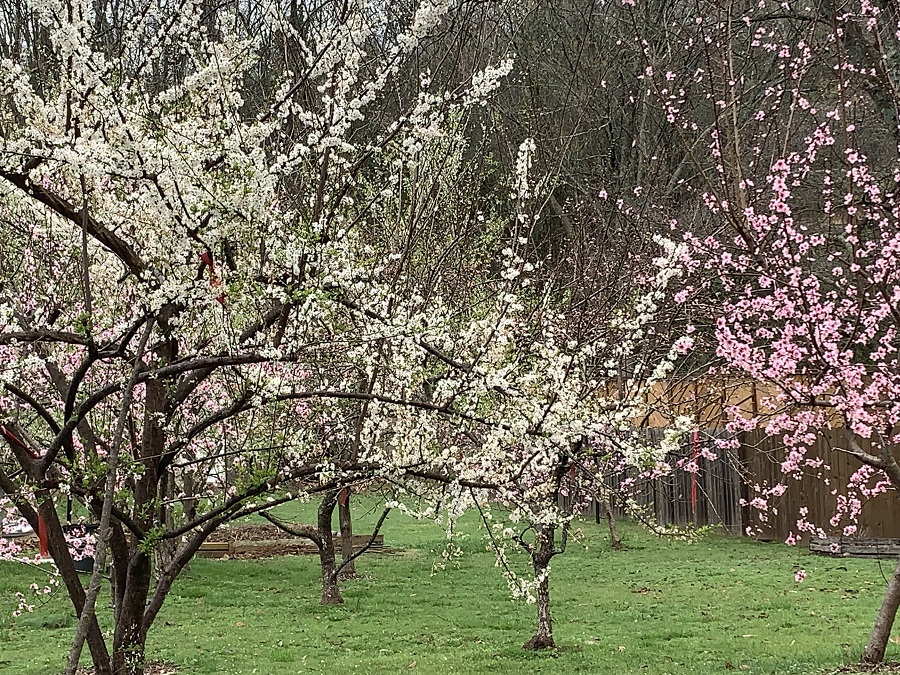 In the So-Con Tournament, the 2-seed Lady Mocs play Furman this Thursday the 2nd at 3:30; the 7-seed Men's Mocs play V.M.I. on Friday night; in the S.E.C., the 3-seed Lady VOLS play Friday at 8:15
Tickets for Moon River have sold out. The Moon River Festival is 2 days of live concerts in Coolidge Park, the weekend after Labor Day. Tickets sold out in 6 days.
Hamilton County School students are showing kindness to others, and the school system is watching! These "Acts Of Kindness" are adding up; here are the latest numbers: Soddy Daisy High School students have shown 2,679 acts of kindness this year; Hunter Middle School students have perform 9,344 acts of kindness to one another; and the leader continues to be Nolan Elementary, where students have shown more than 13,000 acts of kindness towards each other!
The City Of East Ridge invites you to its "Women's History Month Celebration", this Saturday March 4th. Be at the East Ridge Community Center from noon til 4 on Saturday, with 20 vendors, hand-made goods, lots of information, and more. And bring the kids too.
"Ironman Chattanooga" has been ranked in the TOP 5, in MANY different categories. Athletes who take part in Ironman Marathons share their experiences – and "Ironman Chattanooga" continues to score very high. Ironman returns to Chattanooga May 21st.
E.P.B. and the Chattanooga Nature Center are partnering together, giving away one free tree to each household. You can pick up your free tree at Reflection Riding, this Saturday the 4th, from 9am until 3pm. In order to qualify, you must receive your electricity from E.P.B., and live in the E.P.B. service area. That's this Saturday from 9 until 3.