Your Local Looks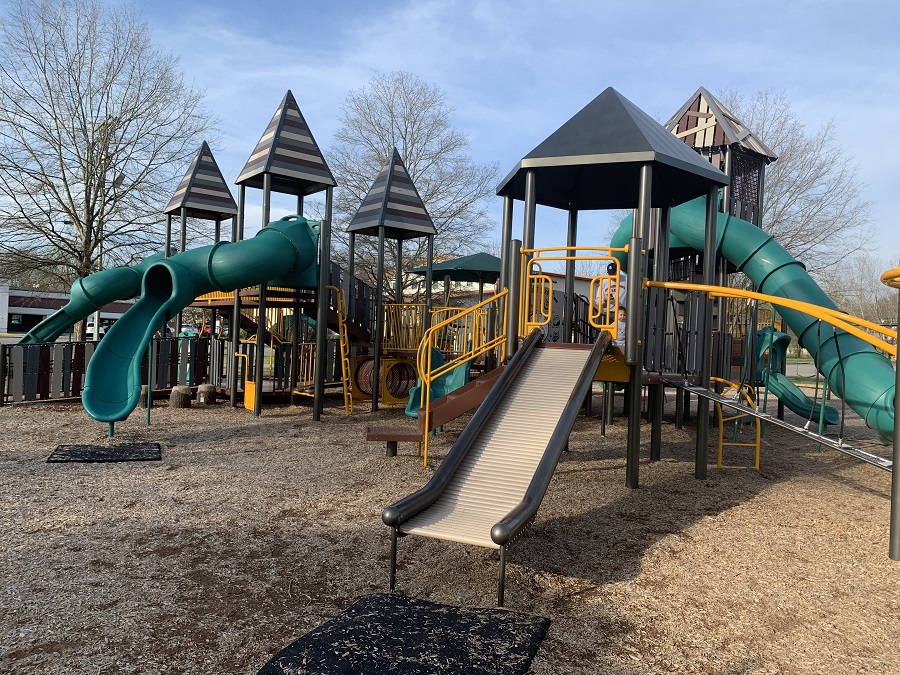 "Chattanooga Parks and Outdoors" is offering free activities at different area parks over the next few weeks – they call them "Park Sparks". Friday March 24th, take the kids to Watkins Park on East 12th Street, from 3pm til 6pm – the kids will enjoy free activities and games, and lots of fun. And they can play on the new playground too, on Friday the 24th. At Watkins Park on East 12th Street.
The next low-cost Vaccine Clinic for your dog or cat will be on Thursday March 23rd, from 10m until 2pm… This Vaccine Clinic will be at Chatta-Neuter, a low cost clinic at 5950 Brainerd Road near East Brainerd Road. Rabies shots will be just $10 that day, and micro-chipping will be just $15. That's Thursday the 23rd at Chatta-Neuter, it's a walk-in clinic from 10am until 2pm that day.
The annual Autism Day Celebration will be held on April 1st from 11 until 3, at the East Ridge Community Center on Tombras Avenue. Your family can celebrate with food and games and lots of fun, plus it's FREE.. The East Ridge Fire Department will bring a fire truck for the kids to explore too… It's a free family event for everyone, at the East Ridge Community Center. Enjoy the annual Autism Day Celebration on April 1st.
"How To Ride A Bike" is a FREE program at "Outdoor Chattanooga" on the North Shore. It's for kids AND adults – yes, teach your child, OR re-learn how to ride your bike as an adult.. The programs will be Monday March 20th and again on Monday April 10th. Sign up today at OutdoorChattanooga.com, and click "Programs". And it IS free to all.
Vietnam Veterans Day is March 29th, and you are invited to take part in a special celebration that day. There will be a Vietnam Veterans Program at the Hamilton County Courthouse at 12noon on the 29th. Also , Vietnam Vets will get a free hot dog or hamburger in the parking lot of the Walmart on Highway 153 that day as well. That will be from 12noon until 4:00 – on March 29th, Vietnam Veterans Day.