Your Local Looks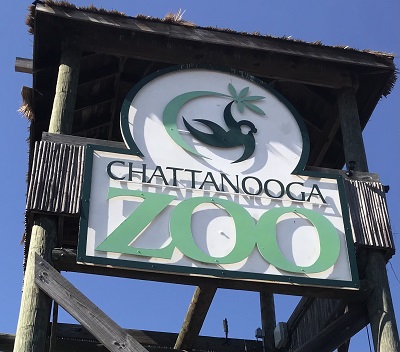 National Vietnam Veterans Recognition Day is this Wednesday March 29th: There will be a ceremony at the Hamilton County Courthouse at 12noon on Wednesday, and everyone is invited to attend. Plus, at Mission Bar-B-Q on Gunbarrel, Vietnam Vets receive a free sandwich throughout the day. That also will be this Wednesday the 29th.
   The new "Dungeons and Dragons" movie will be at the IMAX Theatre starting this Thursday March 30th, and the new "Super Mario Brothers" movie will open at the IMAX beginning April 5th. For information, visit TennesseeAquarium.com and click "IMAX"
    "Chattanooga Parks and Outdoors" invites all families and kids to Murray Hills Park on Melinda Drive, this Friday. There will be lots of fun and free stuff to do after school, from 3:30 until 6:30. Games, activities, and more! Friday, for everyone, at Murray Hills Park.
   "Safe Kids Day" at the Chattanooga Zoo will be this Saturday April 1st, from 10am until 2pm. Free with regular Zoo admission, kids of all ages will learn how to stay safe at home and at school… Plus, there will be lots of family activities too. It will be a day of fun AND learning, at the Zoo this Saturday.
    The Austin Hatcher Pediatric Cancer Foundation invites you to take part in a golf tournament, on Monday April 3rd.. The event is called "The Monday Before The Masters Event" (because The Masters will begin April 6th). All proceeds benefit the Austin Hatcher Pediatric Cancer Foundation, which fights for a cure AND a better quality of life, for young cancer patients.. To register, visit online HatcherFoundation.org, and click "Events".
   The UTC Band, known as the Marching Mocs, have been invited to perform in London, England, on New Year's Day, during the London Parade. They will join nearly 8,000 other performers, ringing in the New Year on the streets of London, in front of as many as 500,000 Londoners, who are expected to line the streets that morning! Go, Marching Mocs!