Your Local Looks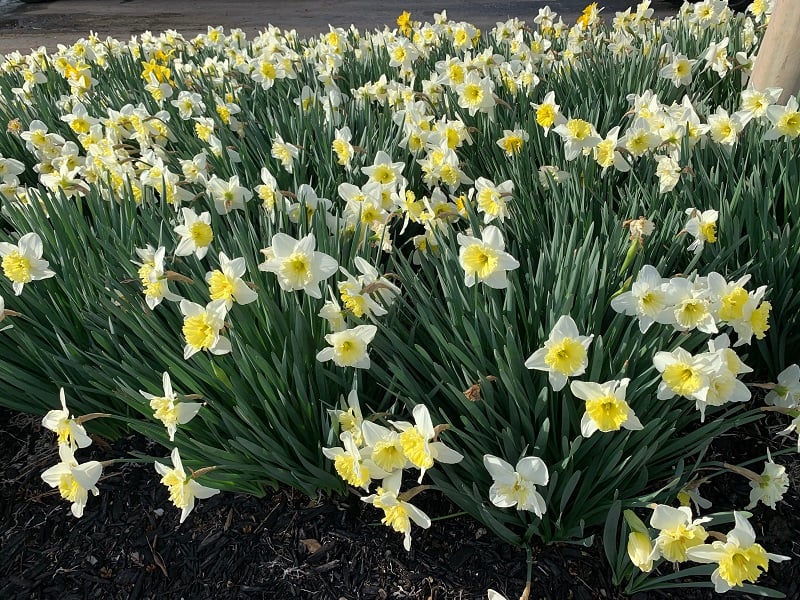 The annual Morning Pointe Foundation's "Seniors Got Talent" is coming up on August 8th at 7pm. It's a local take on America's Got Talent, with area senior citizens, and tickets are only $10. That's August 8th, at the Silverdale Center Creekside Theatre, at 7236 Bonny Oaks Drive. Don't Miss It! Area senior citizens are practicing hard for prizes!!
Don't miss "Smores And Story Telling", this Friday night July 7th, at Audobon Acres off of East Brainerd Road. It starts at 7:30pm Friday, with a campfire, smores, and stories of local nature and history. It's $7. Call 892-1499 if you need information.
C.H.I. Memorial will offer its "Mobile Lung Cancer Screenings", Thursday July 13th in the parking lot of the TVFCU on West 20th Street. It will be from 9am until 12noon on the 13th, and you'll need an appointment, so call for full details about the Lung Cancer Screenings. (423) 495-5864.
The Chattanooga Theatre Center is holding auditions this Monday and Tuesday, July 10th and 11th, for their production of Peter Pan. If you are under 18 and are auditioning, be at the Theatre Center at 4:30 on those days. If you are auditioning for one of the adult roles, your time will be 7:30 both evenings.
The McKamey Animal Center is waiving all adoption fees for the entire month of July. They are over-capacity with hundreds of young and older dogs and cats who are looking for Forever Families. Visit the website to find out more, McKameyAnimalCenter.org
The UTC Football Mocs will play the Alabama Crimson Tide on November 18th. While supplies last, you need to be a season ticket holder in order to buy tickets to the game. So call the Mocs box office at (423) 266-MOCS, or visit GoMocs.com.