Your Local Looks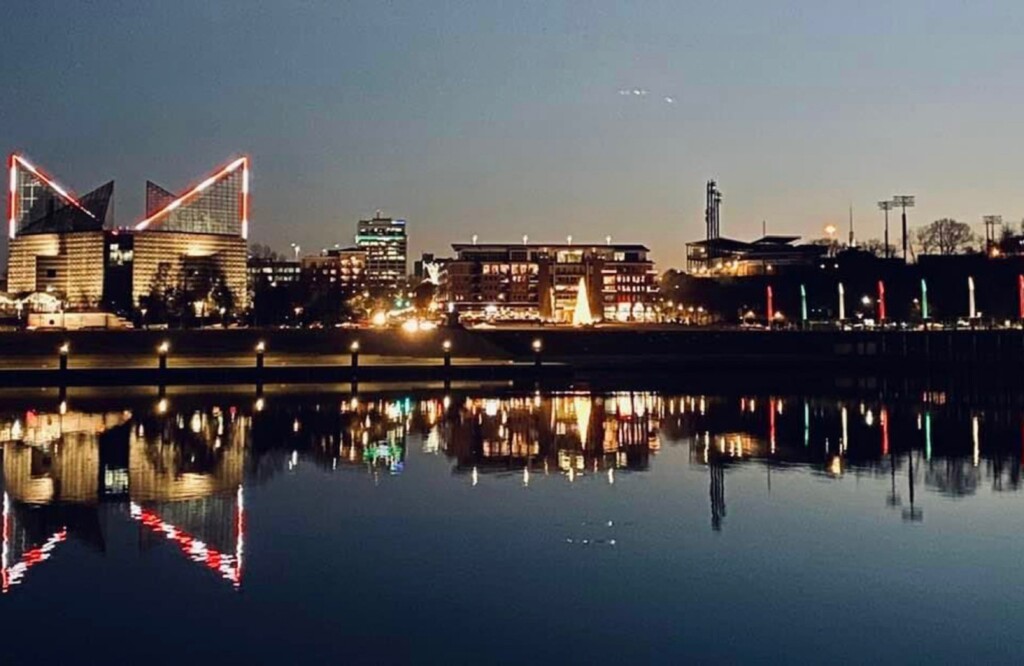 "Wreaths Across Chattanooga" will be laying wreaths at the National Cemetery on Bailey Avenue on December 9th. Wreaths are just $10 again this year, and $27,000 was raised last year. Let's raise $30,000 this year – to buy 3,000 wreaths to honor our local fallen heroes.  Make your check payable to "Wreaths Across Chattanooga" and mail it to: 525 West Main Street, Chattanooga 37402.
     The Photographic Society of Chattanooga invites everyone to a reception on Thursday Sept. 7th at 6pm. Refreshments will be served, AND the new Fall & Holiday Show will be revealed. See what local photographers are offering, on September 7th, at 71 Eastgate Loop in Brainerd.  The evening is free.
    Don't miss the first-ever St. Jude Car Show, at Chili's on Brainerd Road, on September 9th. The fun is from 10am until 2pm with games, prizes, and lots of cars! 100% of the proceeds from your donations will benefit St. Jude Children's Hospital. That's Sept. 9th at Chili's in Brainerd.
    The Chattanooga Boys Choir invites everyone to be a part of their "Community Sing Along", September 12th at 5:30pm, at Second Presbyterian on Pine Street. EVERYONE will learn, rehearse, and then record the song "I Lift My Voice" – and no, you don't need to be a great singer in order to be a part of this special event. That's September 12th at 5:30 at Second Presbyterian on Pine Street.
    The annual "Bar-B-Q and Bake Sale" at Jones Memorial United Methodist  in East Ridge is Sept. 16th. This popular event will be from 10am until 4pm with lots of food AND homemade treats for sale. Proceeds benefit children in the community. That's September 16th at Jones Memorial in East Ridge.