YOUR Local Looks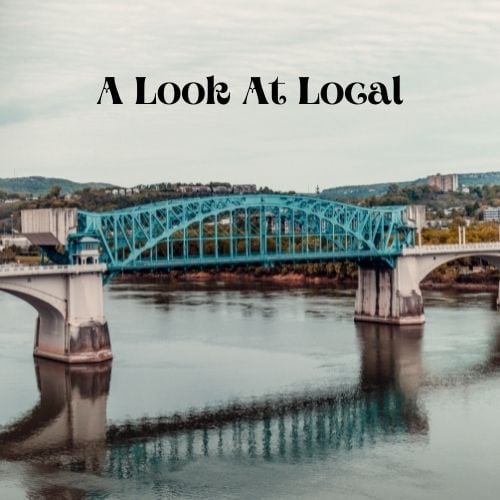 The McCoy Farm and Gardens on Taft Highway will host a Costume Contest for kids AND dogs, a festival, hayrides, family activities, and more. It's all this Saturday Oct. 23rd from 11am until 4pm.
The Haunted Depot, at The Depot in Ringgold, is open Friday and Saturday nights through Oct. 30th… It's a haunted house, a ghost tour, and a hayride, the next 2 weekends.
The Lula Lake "Trail Blazer Race" is this Saturday Oct. 23rd at 7:30am. It's designed for runners who are used to 10K and Marathon distances. Register online at LulaLake.org and click "events"
The FREE "RAM", or "Remote Area Medical", will be set up at Camp Jordan this Saturday and Sunday, Oct. 23rd and 24th. It will be first-come, first-served, for FREE dental, vision, and medical care. Also cancer screenings, flu shots, and much more. The parking lot will be available beginning at midnight, and the clinic opens at 6am each day. Restrooms will be available, and masks are required. The Clinic is Free to all who are uninsured, this weekend.
Your Chattanooga Red Wolves will offer "Soccer and Sunday Brunch", this Sunday Oct. 24th, at C.H.I. Memorial Stadium. Doors open at 9:30am Sunday morning, and brunch will be Chicken and Waffles. Find out more on their website.