Your Local Looks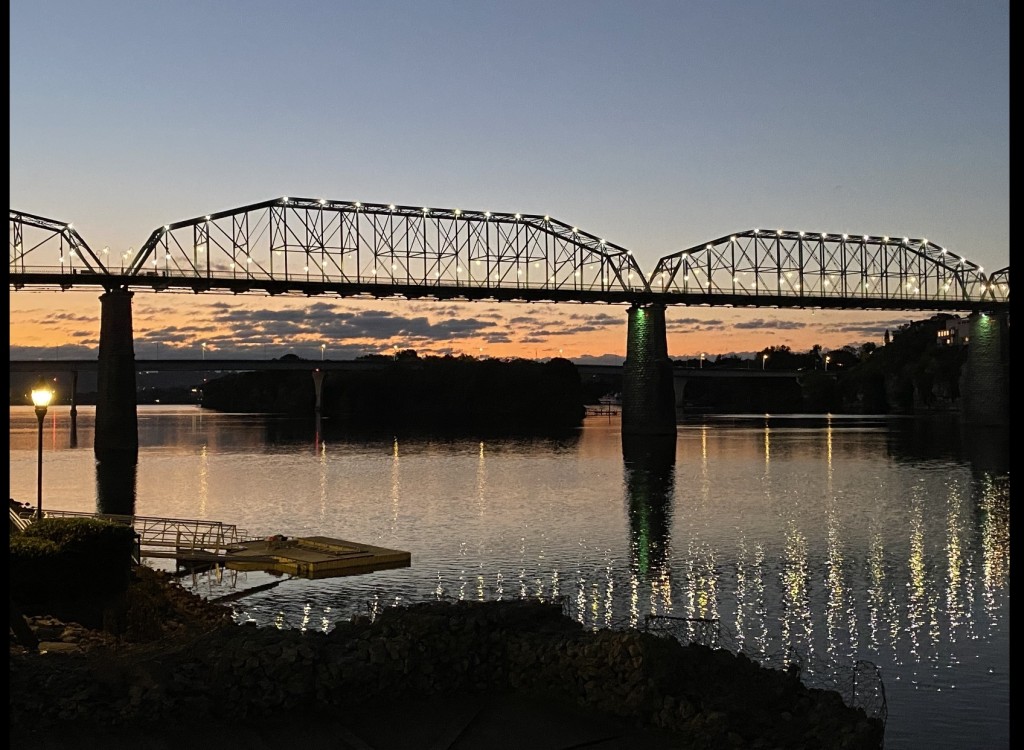 The Moon River Festival was such a success three weeks ago that organizers are already working on NEXT year's concerts. Moon River will be coming back to Coolidge Park on September 9th and 10th of 2023.
The largest pumpkin this year weighs 2,480 pounds, which set a new record over last year's winner of 2,294 pounds. The weigh-in was earlier this week at the Massachusetts State Fair.
The Chattanooga Lookouts baseball schedule for NEXT season has just been released – their season begins on April 6th, and their first home game will be April 11th, 2023.
Help raise money for the East Ridge Needy Child Fund, AND have a great time too. October 15th at Camp Jordan Arena, it's a Toy Collectibles Show, and a Car Cruise-In. From 9am until 2pm on the 15th, you'll also enjoy a car show, swap meet, and a Toy Collectibles Show featuring Lego and Tonka and Marvel. The $5 admission will help the East Ridge Needy Child Fund as they gear up to help area kids for Christmas.
The Grateful Gobbler Walk will be held on Thanksgiving morning, in Coolidge Park. The Walk begins at 8am, and 100% of your registration fee will benefit an emergency homeless shelter at the Community Kitchen. Register today online at GratefulGobbler.org
Prater's Mill Country Fair is this Saturday and Sunday, October 8th and 9th, near Varnell, Georgia. The hours are 9am til 6pm this Saturday, and 9am til 5pm this Sunday, with admission of $10 per person. Take a tour of the classic grist mill, enjoy live music and crafts, clogging and more. This weekend near Varnell.