Your Local Looks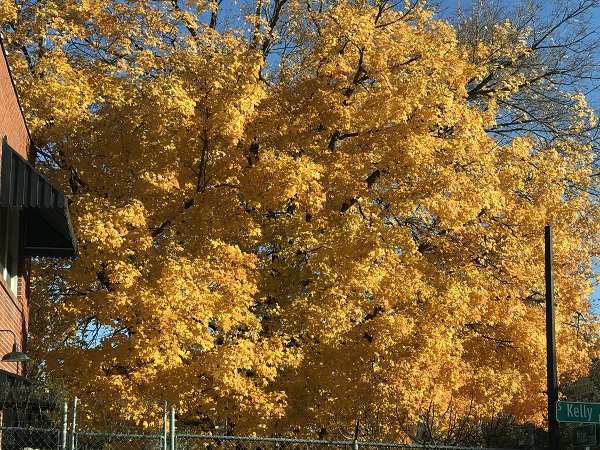 The East Ridge Police Department invites everyone to "The National Night Out", this Tuesday the 25th, from 5:30 to 8:00pm. They will have yard games and door prizes, free food, and lots of candy for the kids. The entire family is invited to dress up and head to the East Ridge Police Department, next to the Speedway, this Tuesday night, for a community gathering.
You are invited to "Music At The Mansion", this Saturday October 22nd, from 4:00 until 10pm.. There will be "dueling piano artists", lots of bluegrass, and more. Admission is FREE, and you can purchase food and drinks while you are there. In Chickamauga, the address is 217 Cove Road, this Saturday, for "Music at the Mansion." For the whole family.
Early voting in Hamilton County runs through November 3rd. Vote Mondays through Saturdays at many locations, including: The Soddy Daisy Community Center; The Brainerd Rec Center on North Moore; and the Election Commission Office on River Terminal Road. Call with any question you may have, 209-VOTE, that's (423) 209-8683
Don't miss the "Red Bank Community Fair", on October 27th from 5pm to 7pm. This free event will include a Job Fair, a College Fair, and will spotlight student athletes and school clubs. The Community Fair will be held at Red Bank High School on Thursday night the 27th, and everyone is invited. There will be lots of food and door prizes too. On the 27th.
The Friends Of The Festival is getting festival-goers registered now, to purchase wristbands EARLY for next year's Riverbend. Visit RiverbendFestival.com for more information about registering. The dates for Riverbend next year are June 2nd – 4th.