Your Look At Local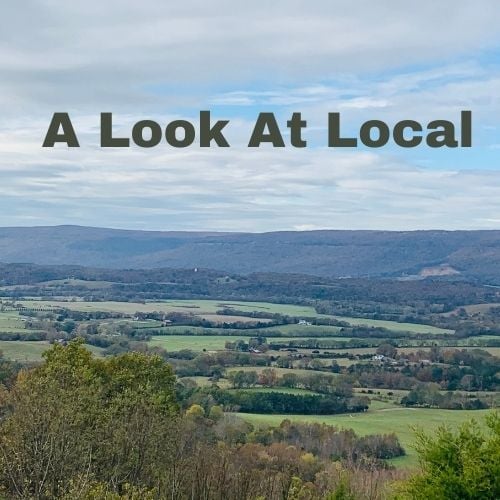 Don't forget to "Fall Back" this weekend. Daylight Saving Time ends this Sunday morning Nov. 7th at 2am. So set your clocks BACK one hour at bedtime Saturday night.
TDOT needs your help for "No Trash November", on the roads of Tennessee.. Keep a small trashbag in your car, so you don't have to litter. And you can help pick up trash, safely, after you visit NobodyTrashesTennessee.com. There is a lot of info on that website.
You can get your Pfizer Covid shot AND your Pfizer booster shot, this week at: The Sequoyah Health Center in Soddy Daisy from 8 until 4 daily, and at The Riverpark from 9 til 4; and The Moderna Booster is available at the Carta Bus Barn this Tuesday through Saturday from 9am til 4pm..
The "Head Of The Hooch" Rowing Regatta is this Saturday and Sunday, November 6th and 7th, along the Riverfront, downtown… It's free to watch, with food trucks selling lunch, and artists will line Riverfront Parkway. Support the rowers, this weekend.
The Food City "Friends AND Pets" Program begins this Wednesday November 3rd and continues through the holidays. For $10 you can purchase a big bag containing pet foods, and you can then place that bag into a special pet bin. 100% of those pet food bags WILL GO to animal shelters in our area. That's Nov. 3rd through the holidays, at Food City.