Your Look At Local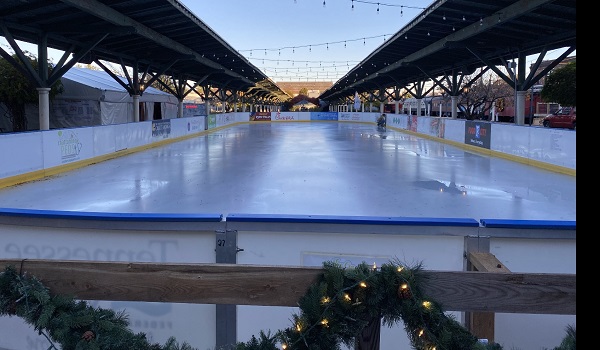 The average family will spend $988 on gifts this Christmas!
The Lula Lake "Polar Plunge" will be in January – we'll have more details as we get closer to the event.
The Medal Of Honor Museum, here in Chattanooga next to the Aquarium, has a special exhibit through December 29th. It explores how soldiers adjust to life back home, after they return from war. For information or tickets, visit MOHHC.org (which stands for Medal Of Honor Heritage Center). That's MOHHC.org
The average price for a gallon of gas, nationally, this week, is $3.31 … in Tennessee you'll pay $3.01 for a gallon of unleaded; in North Carolina it's $3.10; and in Georgia you are paying on average $3.13 for one gallon of unleaded this week
Your UTC Lady Mocs host U.N.C. Asheville in basketball action, this Monday Dec. 20th at 2:00 at the Arena… Tickets are online at GoMocs.com or at the gate. And they want to see a lot of Ugly Christmas Sweaters on Monday at the game, so wear your ugliest Christmas sweater!!
Reflection Riding will begin a new program in January called "Birds Of Prey", where you can get up close and personal with a hawk, an owl, and an eagle. Details soon.