Your Look At Local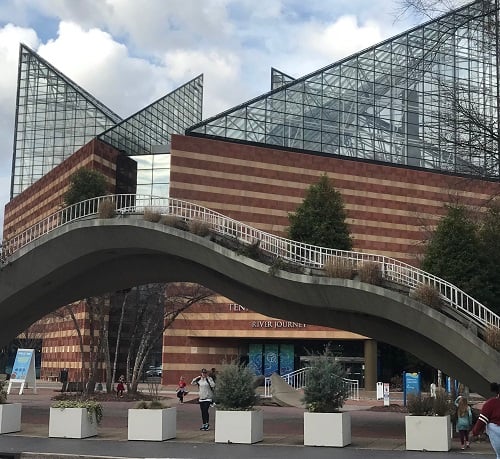 The Strawberry Festival Is Back! It will be in Dayton, Tennessee, May 9th through the 14th.. Visit TNStrawberryFestival.com to find out all about the events this year
The Tennessee Aquarium celebrates its 30th anniversary this Saturday April 30th. From 10am until 9pm, you can enjoy family activities, food trucks, live music, giveaways, sidewalk chalk art, games, face painting, book giveaways, and SO much more. The celebration is outside the Tennessee Aquarium, all day this Saturday.
The Scenic City State Fair comes to Camp Jordan, April 28th through May 8th. Tickets and info are online at TheThrillville.com
Your Lookouts are home at AT&T Field through the weekend (beginning this Tuesday April 26th), hosting the Tennessee Smokies. Get your tickets online at Lookouts.com
The Humane Society invites you to its Purrs and Paws "baby shower", for the hundreds of kittens and puppies that will be born this time of year. Head to the Humane Society this Saturday from 1 until 4pm, and bring a "gift" that all those kittens and puppies need.. AND you can find out how to foster or adopt as well.. That's this Saturday from 1 until 4pm, at their location off of Amnicola Highway – the address is 4155 Randolph Circle.
The Red Bank High School Class of 1970 will hold a reunion on May 7th. They are calling it their "40th plus 2 Reunion" because they had to postpone the event for 2 years due to Covid. For reunion information, call Greg Goodman at (423) 401-8510, or check out their Facebook page for the reunion, "Red Bank High School Class of 1980 Reunion 2022"