Your Look At Local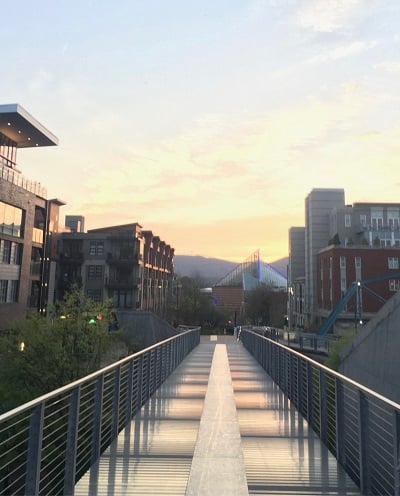 The Alhambra Shrine Rodeo is this Friday April 29th and this Saturday April 30th, at 7:30pm. The location will be the Tri-State Exhibition Center in McDonald, Tennessee, and the entire family will love it. Funny rodeo clowns and lots of rodeo riding. $15 each and kids under 5 are free, just buy your tickets at the gate as you go in.
"Drug Take Back Day" is this Saturday April 30th from 10am until 2pm. Lots of different locations around town will accept your old, unused, leftover, or dangerous prescriptions. Get them out of your house, no questions asked, by dropping them off : The Walgreens on Gunbarrel, Brainerd Road, and McCallie Avenue; Elks Lodge #91 on Graysville Road; The Police Department in Spring City; and Mt. Canaan Baptist Church on Highway 58
The Chattanooga Armed Forces Parade is set for May 6th, at 10:30am. The route will be along Market Street, From M. L. King up to the Aquarium. Patriotic groups, veterans organizations, high school bands, and much more will make it an exciting parade.
An online auction for the Chattanooga Room In The Inn will begin Monday, May 2nd, and last throughout the week. Proceeds help homeless women and children get a fresh start, and get back on their feet. So be sure to bid often, and bid high! Starting Monday, you can bid at ChattanoogaRoomInTheInn.com
The 1st-ever "Spring Arts Market" is set for Saturday May 7th at Clear Story Arts on South Holtzclaw. This will be an indoor/outdoor Pop Up Market, featuring about 40 artists, showing and selling their craft. Saturday the 7th from 11am until 4pm, at Clear Story Arts on South Holtzclaw. Free admission to come in and look around. Family friendly too.